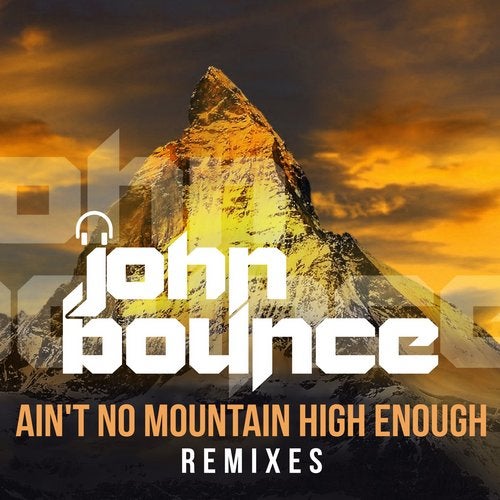 Hype
Beautiful Dance remake with newly recorded vocals of Marvin Gaye & Tammi Terrell's Hit AIN'T NO MOUNTAIN HIGH ENOUGH by Swiss DJ/producer JOHN BOUNCE with all new remixes by FUNKSTAR DELUXE, RETRO SPEKT and AL & THE ELECTRO FUNNY BAND.

Originally released in 1966 on the Motown label "Tamla", Nickolas Ashford & Valerie Simpson's composition is considered to be one of the most important records ever released by Motown and was inducted into the Grammy Hall of Fame in 1999. The 1970 recorded version by Diana Ross was her first #1 Hit on the Billboard Hot 100 chart and was nominated for a Grammy Award. [Source: Wikipedia https://en.wikipedia.org/wiki/Ain't_No_Mountain_High_Enough]

Listen Baby... remember the day I set you free...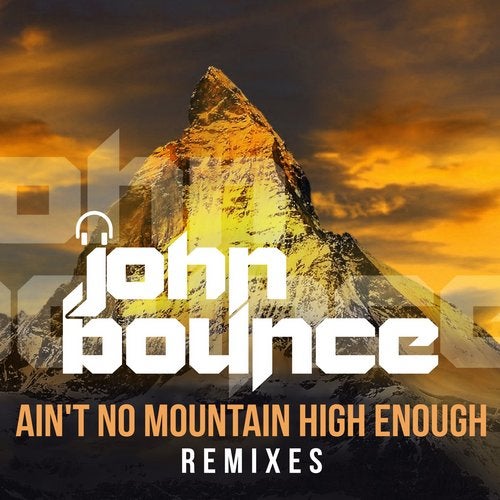 Hype
Release
Ain't No Mountain High Enough (Remixes)