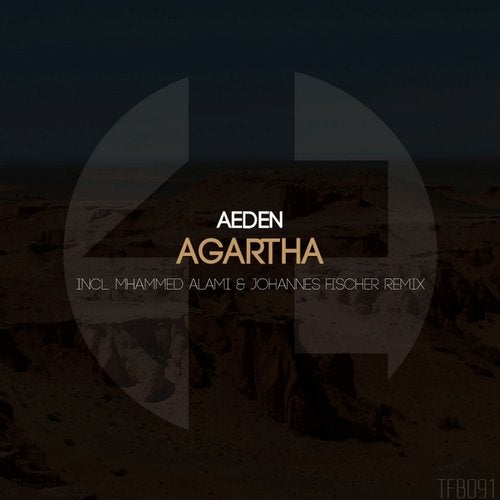 Release Date

2014-09-29

Label

TFB Records

Catalog

TFB091
TFB Records proudly presents its 91st release, a track by Aeden called 'Agartha'; including orignal mix and one magical remix by Mhammed El Alami & Johannes Fischer.

The original mix is just a marvel of emotional uplifting music. An amazing powerful baseline leads the song since its very beginning, with awesome changes and a perfectly made progression which will carry us into the breakdown. This breakdown will astonish us all with its impressive melody and the subtle atmosphere which surrounds everything. Such an amazing way of conveying feelings could have been only achieved by this master of production, 100%% pure emotional trance. The uplift that follows is another masterpiece that creates the perfect tension gathering the power of the baseline with the epic sounds of the main melody. What comes after it is just undescriptible, close your eyes and feel how the power of trance flies through your mind and veins. Huge job by this skilled producer, we just can thank him for this anthem that will be deeply kept in our minds.

The remix of this song has been produced by Mhammed El Alami & Johannes Fischer and what these guys have done is to lower a bit the power of the original, creating a song very close to uplifting sound. But what has been highly focused is the magical taste of the song. What seemed impossible to do, these guys have just achieved it; they have given the melody an even greater emotional feeling, with a mix of sounds that reminds a perfect orchestra. What else can be said? If you are a true lover of the most emotional sounds you can not miss this masterpiece. A song that will get stuck in our hearts for a very long time. Feel the epic magic of trance with this gorgeous remix; huge job by these two producers.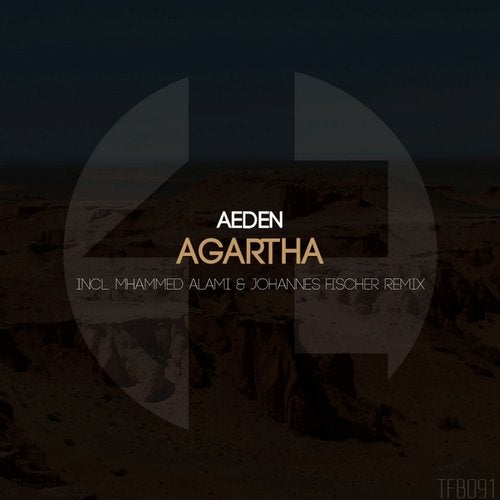 Release
Agartha
Release Date

2014-09-29

Label

TFB Records

Catalog

TFB091