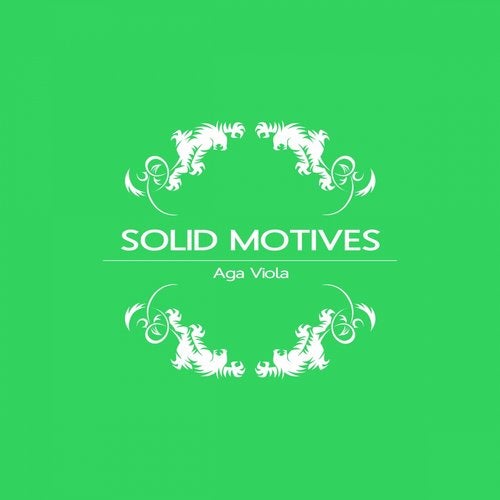 After a small break Solid Motives comes back with a new trance tune called Aga Viola. Melodic, emotional and beautiful release
is what the audience is looking for these days. Not just the brainless banging like the mainstream EDM is these days, but also
a nice composition by the two fellas. Check it out asap!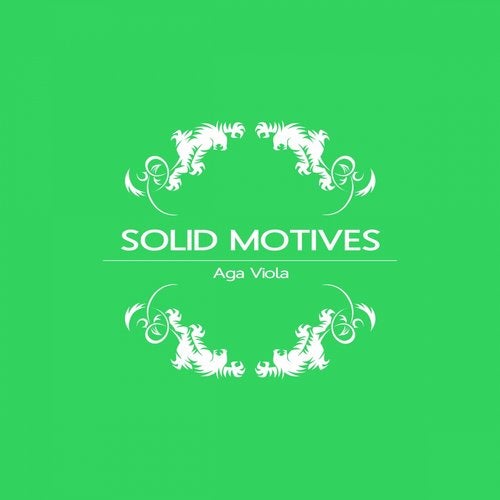 Release
Aga Viola