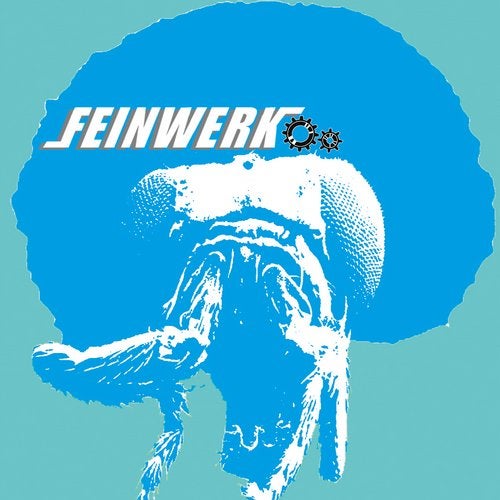 Great Sound. New Color. Old Intentions. Same Groove.
While we've been browsing through our Relax2000 stock, we've found some fantastic releases that are so pure that we want to give them a fresh coat and include them in our FEINWERK family. So please meet our new re-release coming from Relax2000 - out now hot and heavy on FEINWERK records.

Norman is back, and taking his next step in the world of electronic music. Known previously for his Hoerspielmusik and Feinwerk releases, and his DJ sets at the legendary "Stammheim" Club in Kassel .

Harry Axt rounds of things on the B side with an organic sounding remix injecting some warmth in to the ferrous sounds. Known for his work on Kiddaz and Grand Petrol, Axt takes the clangs of the original, liberally sprinkles some vocals and Chicago styled bump n' bounce which lead to a system reboot climax!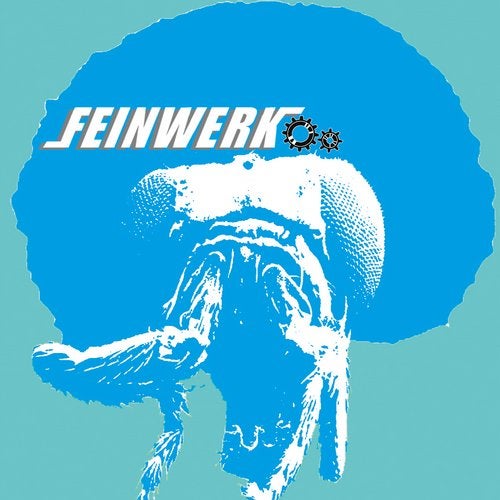 Release
Afrobug