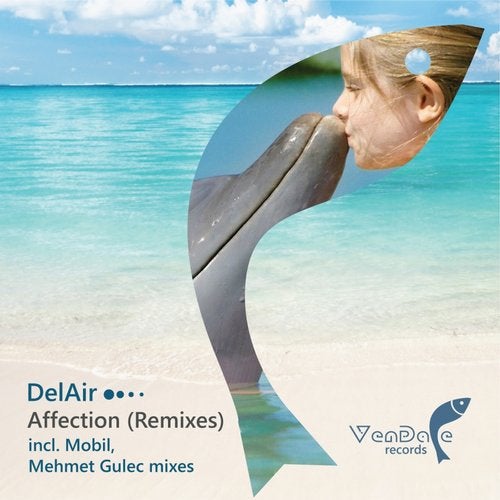 Vendace Records is proud to present the single of remixes on magical track Affection of DelAir duo.

One of the most successful ukrainian producers Mobil is back with absolutely phenomenal remix. It's a great hybrid of different trance sounds: the intro sounds so balearic and airy, the breakdown keeps you in magic with its superb piano variation. And so suddenly you moves to the club with the main hook which sounds huge! No way, you need to check it!

Second remix comes from Turkey from the hands and ears of Mehmet Gulec. The artist discovers new sounds in progressive trance producing very nice trance 2.0 remix with the great bass'ish pumping intro and solid climax based on massive trance chords, synth plucks and piano melody from original tune. Very nice production to listen out. Dub Mix is available as well.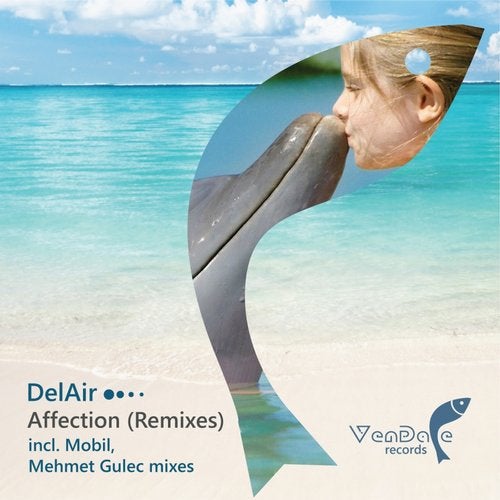 Release
Affection (Remixes)