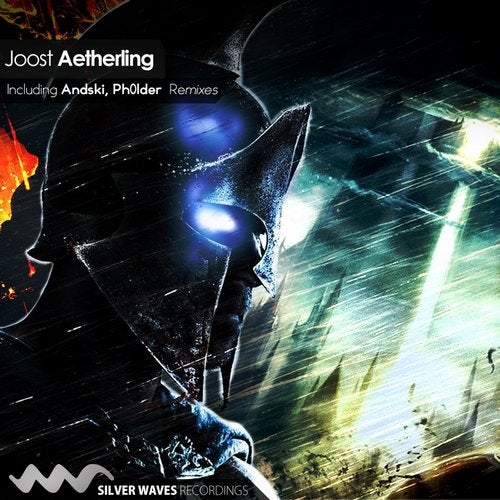 Proggy fans better be ready for one more special delivery as JOOST is leading the way to round up this amazing year by unleashing his brand new anthemic beast 'Aetherling'.

With a deep bass, festival atmosphere and lush breakdown keys, our young talent made sure to get everything covered for you to deliver another club stomper on the imprint and another essential for your own 'Raving' collection!

The Andski Remix seems to push the track to an edgier dimension with the electro inspired touch on the bassline and all the right elements to create a mouth watering treatement for JOOST's original.

Ph0lder on flipside bringing an innovative style to our imprint with his harmonious basslines, vocal shops and soft touch on the breakdown side, rounding the package in an astonishing way.

Time to pick your favorite!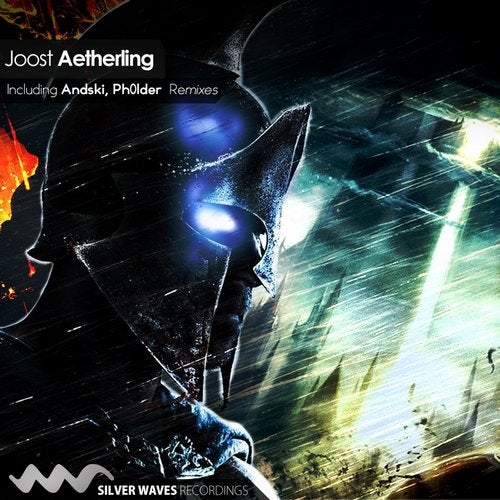 Release
Aetherling