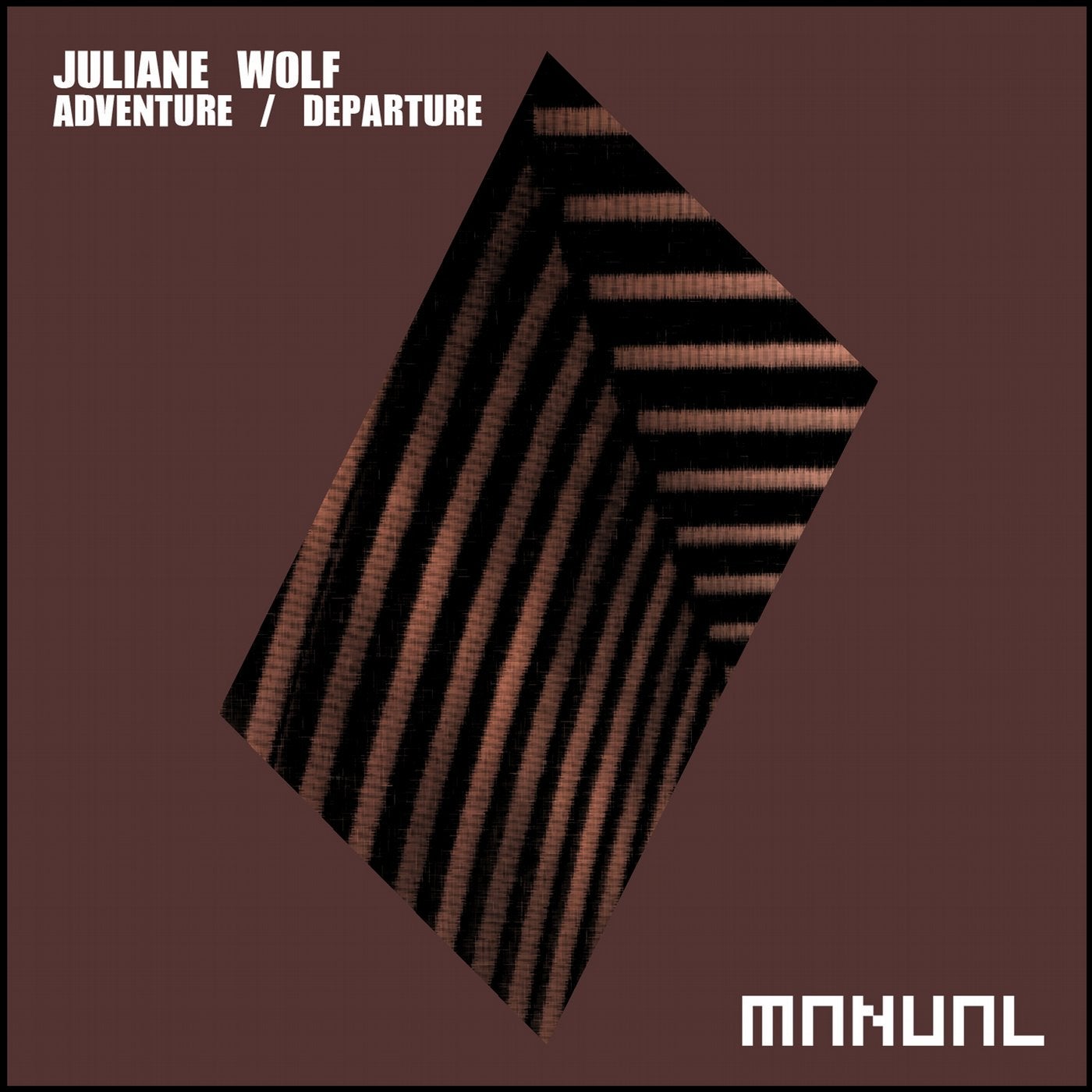 Juliane Wolf is back with her first new originals in quite some time. In recent months she was busy relocating from Germany to Malta, but now that she's all settled in it's time for new music by this talented producer.

"Adventure / Departure" marks her official Manual Music single debut, after having already released a song on the Manualism 10.0 compilation and of course having released music on Manual Music's sub labels MNL and Cinematique.

We kick things off with 'Adventure', a deep mystique song with clear middle Eastern influences, build on a deep oozing bassline that just keeps on sucking you in further and further.

'Departure' maintains the same deep vibe but it's arrangement is slightly more straight forward with it's shuffling shakers and effective four-to-the-floor bassline. A clever synth melody arp carries this track throughout. A pure dance floor pleaser this one!

On remix duties we welcome two Manual debutants on board. Two of our personal favorites so it was about time we'd ask them to contribute; Dan Sieg and Kieran J.

We fell in love with Dan Sieg's recent output on Mango Alley and he continues his winning streak here with this remix for 'Adventure' which finds the middle between progressive house, deep techno and tech house vibes. A proper deep crossover winner!

Kieran J has been on our radar for many years. His productions are always so intelligently crafted, deep and rich of detail, we knew he would create something special for us, and so he did! Moody, pumping, almost dubby but still so funky, this man knows his stuff!

Four cuts for those who like it deep, mysterious and moody. What's your favorite?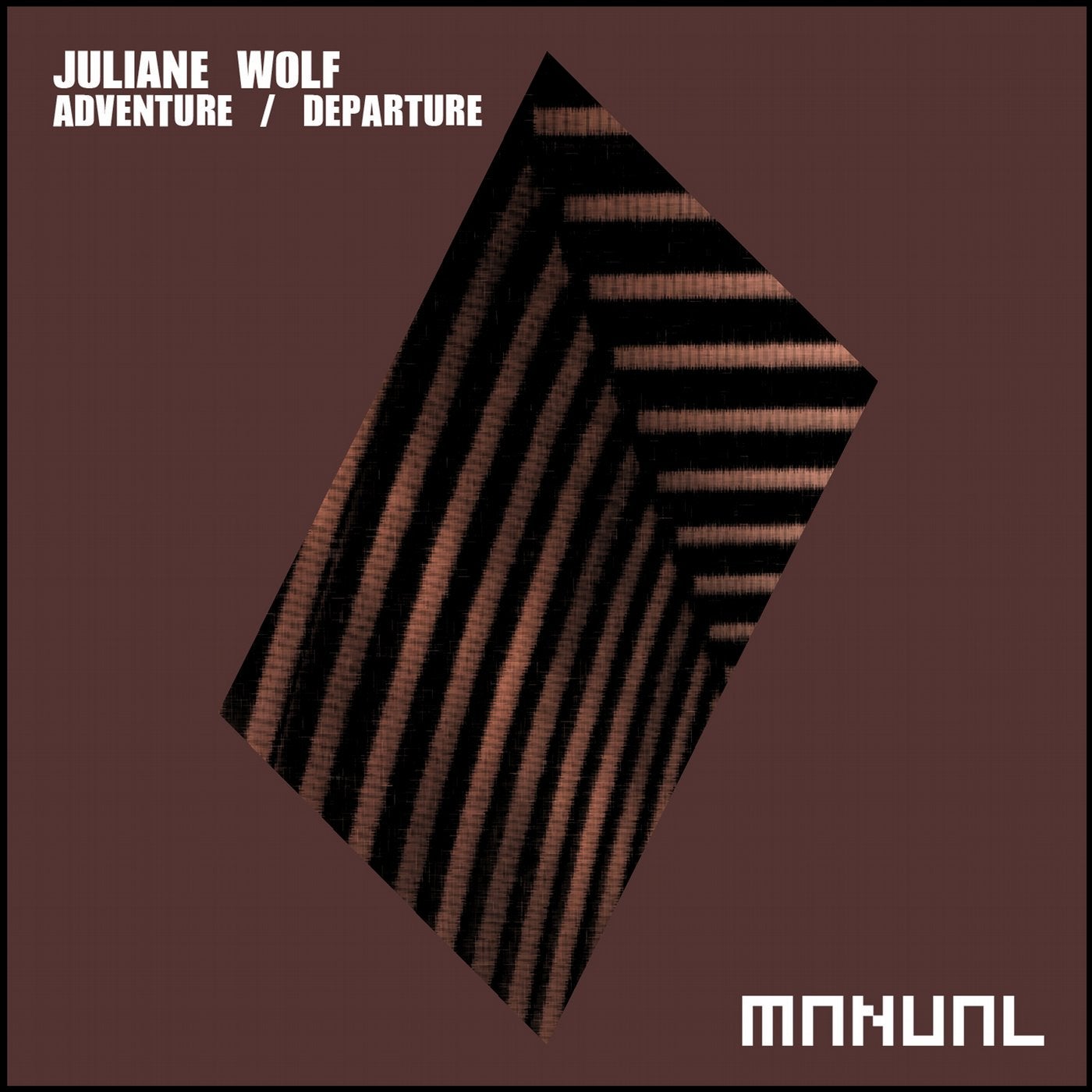 Release
Adventure / Departure