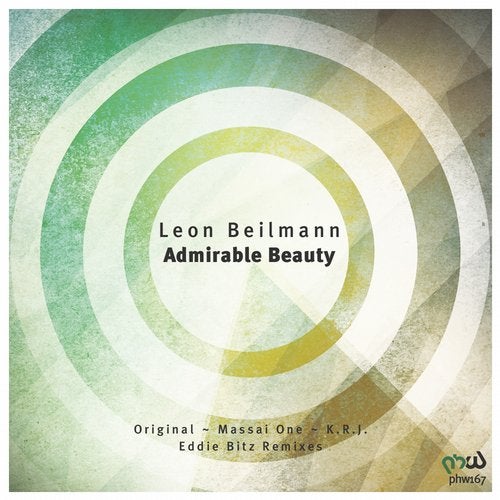 Release Date

2015-03-09

Catalog

PHW167
Today we have a happy return as German producer Leon Beilmann makes another fantastic original for us here on PHW. This time he delivers an absolutely stunning original, called "Admirable Beauty", a production that is filled with melodic hooks and a pumping drive, it's so uplifting and melody driven that we are to explode each and every time we listen to it.

On remix duty, we have a truly exciting line-up for, as we have 2 debuts on the label as well as one that we are happy each and every time he have the time to take part.

First out is a brilliant re-take from the young and talented German producer, Massai One. he delivers a wonderful re-work as he is giving it a fantastic drive, packed with energetic hooks, awesome effects and a doe punchy bass line, so perfectly fitting the the release. If you're up for an energy boost, then this is the one to go for, 110%%.

As mentioned before, it is always a great pleasure when we get the chance to bring back the creative mind from norway, K.R.J. to our roster and now it was the time to get it going. Kent is definitely switching his sound from his past work, as he now deliver a more "trancy" feel to his productions, and this is no exception as he's built a great interpretation of Leon Beilmann's original ideas.

Last out and bringing his distinct sound design to PHW as well, is a welcome debut from the Russian producer Eddie Bitz. With a string of releases on labels such as Intricate, Baroque, Round Triangle and Nueva to mention some, we of course feel thrilled to bring him to you, through our imprint. He definitely bring a deeper twist to the release than the other remixes, and we feel great to have one more direction to showcase to you. It's a deeper take, with a lovely atmosphere built up and we feel so good about it!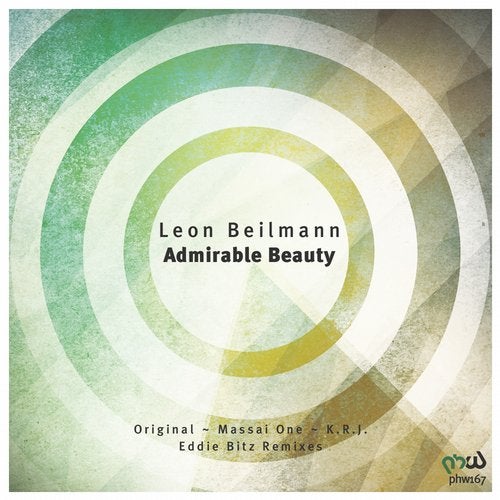 Release
Admirable Beauty
Release Date

2015-03-09

Catalog

PHW167