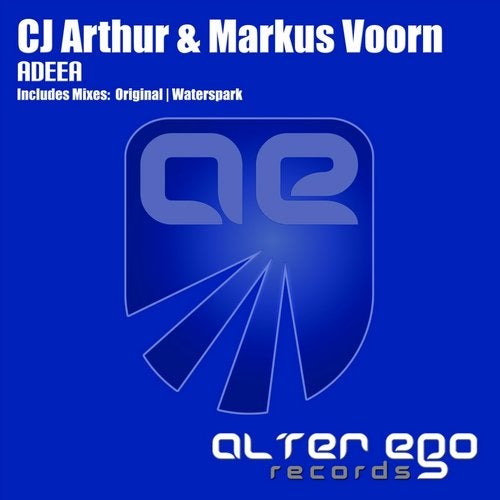 European forces combine for release 155 on Alter Ego Records with CJ Arthur & Markus Voorn making an impressive debut with the rapturous Adeea. With more than intensity to drive a tank through a mine field and a top line that will leave you punching the air the duo have conjured up a pure cutting edge number that should please all! The only remix comes from Waterspark who takes things a little deeper, with a mix full of twist and turns.

Adeea is about as driving and pure as they come with blistering beats, smooth driving undertones and above all an unforgettable top line that is crafted perfectly for maximum dancefloor destruction! The breakdown is lit up by a clever vocal and the insatiable top line ! Don't miss this one!

On the flip Waterspark hits a home run with a superb big room mix, using the melodic prints to perfection! Captivating sounds from this rising star!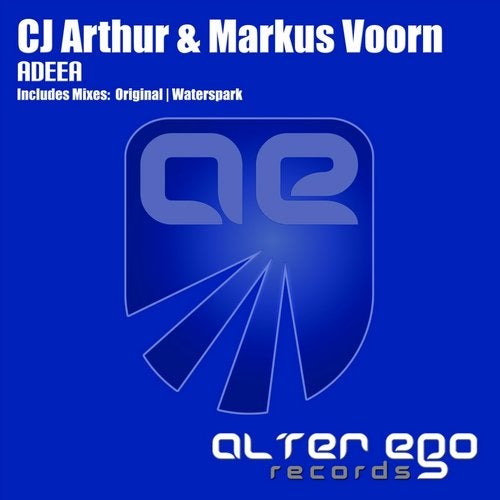 Release
Adeea