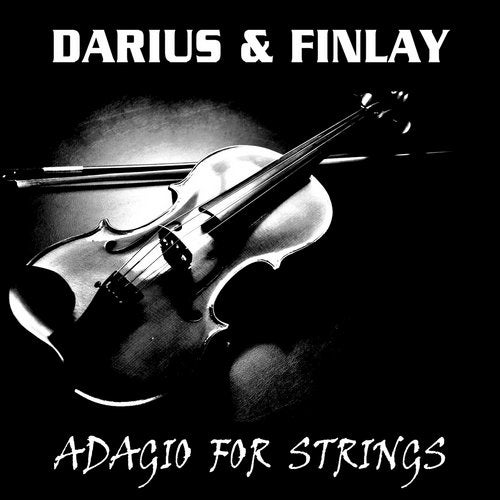 Darius & Finlay recreated this old classic from US Composer Samuel Barber.

"Adagio For Strings", from the year 1938, became worldwide famous by the movies "Platoon" and "The Elephant Man", used as soundtrack.

Darius & Finlay transformed this orchestral legend into an electronic jewel with loads of pressure, massive trap & harder sounds - fully up to date!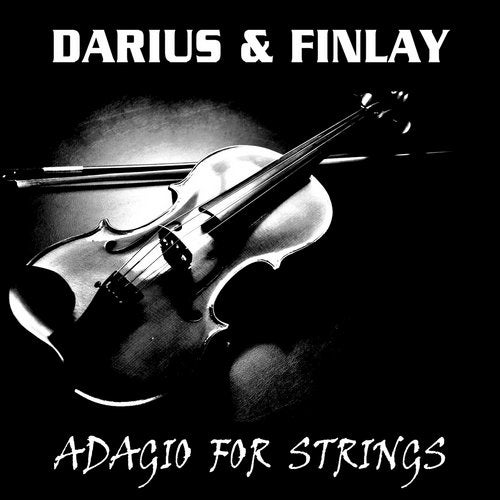 Release
Adagio for Strings