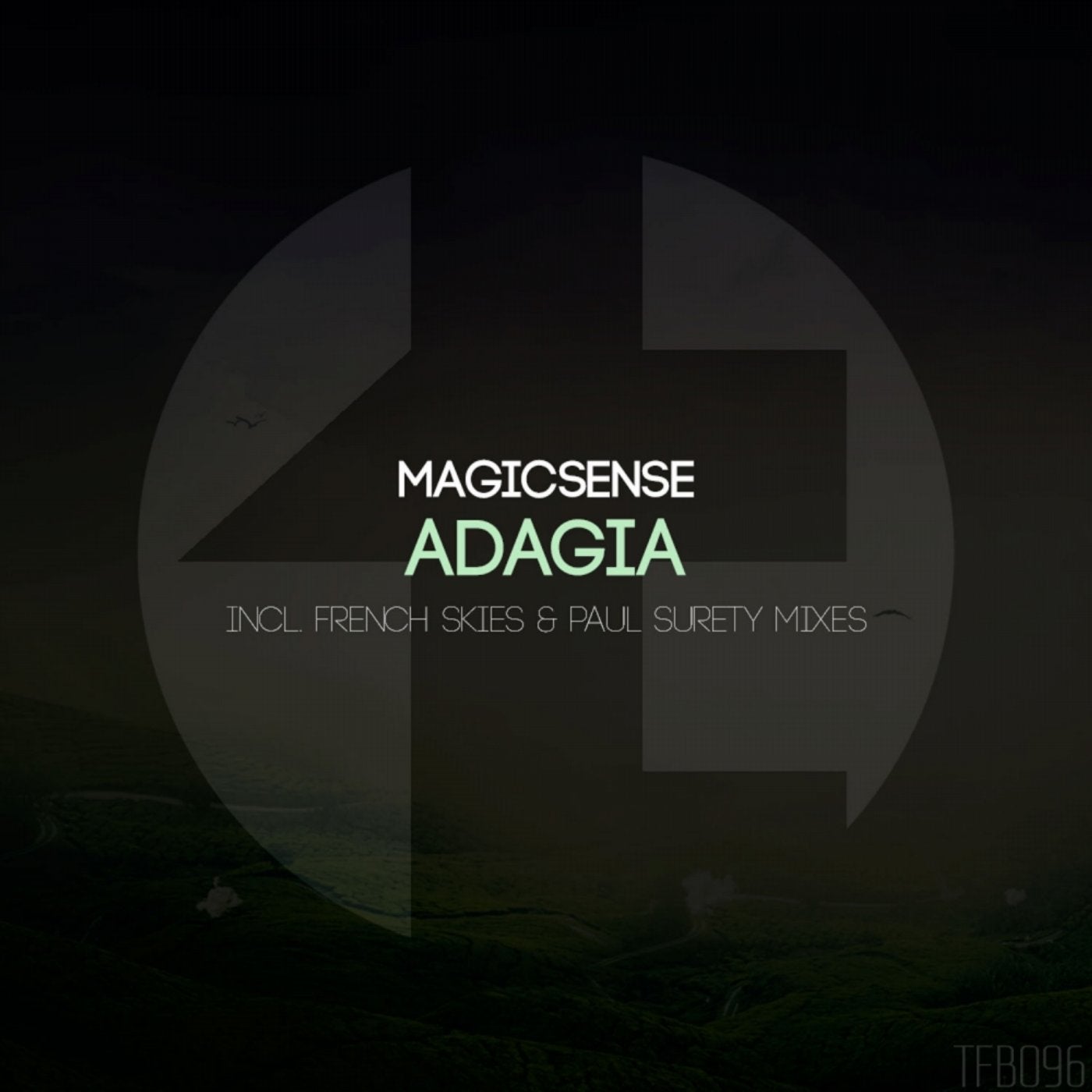 Release Date

2014-11-03

Label

TFB Records

Catalog

TFB096
TFB Records proudly presents its 96th release, a track produced by MagicSense called 'Adagia'; including original mix and two amazing remixes.

The original mix is a perfect example of pure emotional & uplifting music, with a magic atmosphere since the first beat. The early breakdown will show us how deeply a great melody can reach our heart. The dark soul of the song is noticed since the beginning but it is highly focused on the break, with such an incredible melody, full of magic and emotions. A perfect uplift will follow, stunning us all and ending up with the explosion of the powerful baseline mixed with the characteristic melody. An awesome original track, with a very different character, with its own soul, making its bet for the purest dark sounds. High quality uplifting music that deserves to be listened.

First remix has been produced by Paul Surety, who has kept the dark soul and atmosphere from the original, but who has given the melody an even greater feeling. We will find again an early breakdown, with a vast demonstration of producing skills, gathering an impressive melody full of emotion with some breaks to focus on the deep soul of the track. An amazing and a subtle uplift will make the path and will create the exact tension for the incoming climax. Songs like this usually seem very hard to describe, because the perfection achieved by the producer with all the components of the song is just unbelievable. If you want to find yourself enjoying with a deep atmosphere and a beautiful melody, all together with the power of uplifting, you have to take a look at this remix.

Finally we come across the second remix of this song, which comes by the hand of French Skies, a well known master of the most epic trance. As usual, a great powerful baseline will welcome us but, suddenly, the earliest breakdown of the release comes, and the epic magic begins. The mix of breaks with angelic voices and such an amazing sounds will get stuck to our minds. As soon as we have reached an incredible state of trance, the unbeatable power of the uplift will surprise us and will lead us into the wildness. It is so hard to imagine what is awaiting us after the uplift, we will just say that French Skies has achieved again a level of quality and a magical production incredibly high. He has produced such a different and original remix, showing again his skills on producing masterpieces.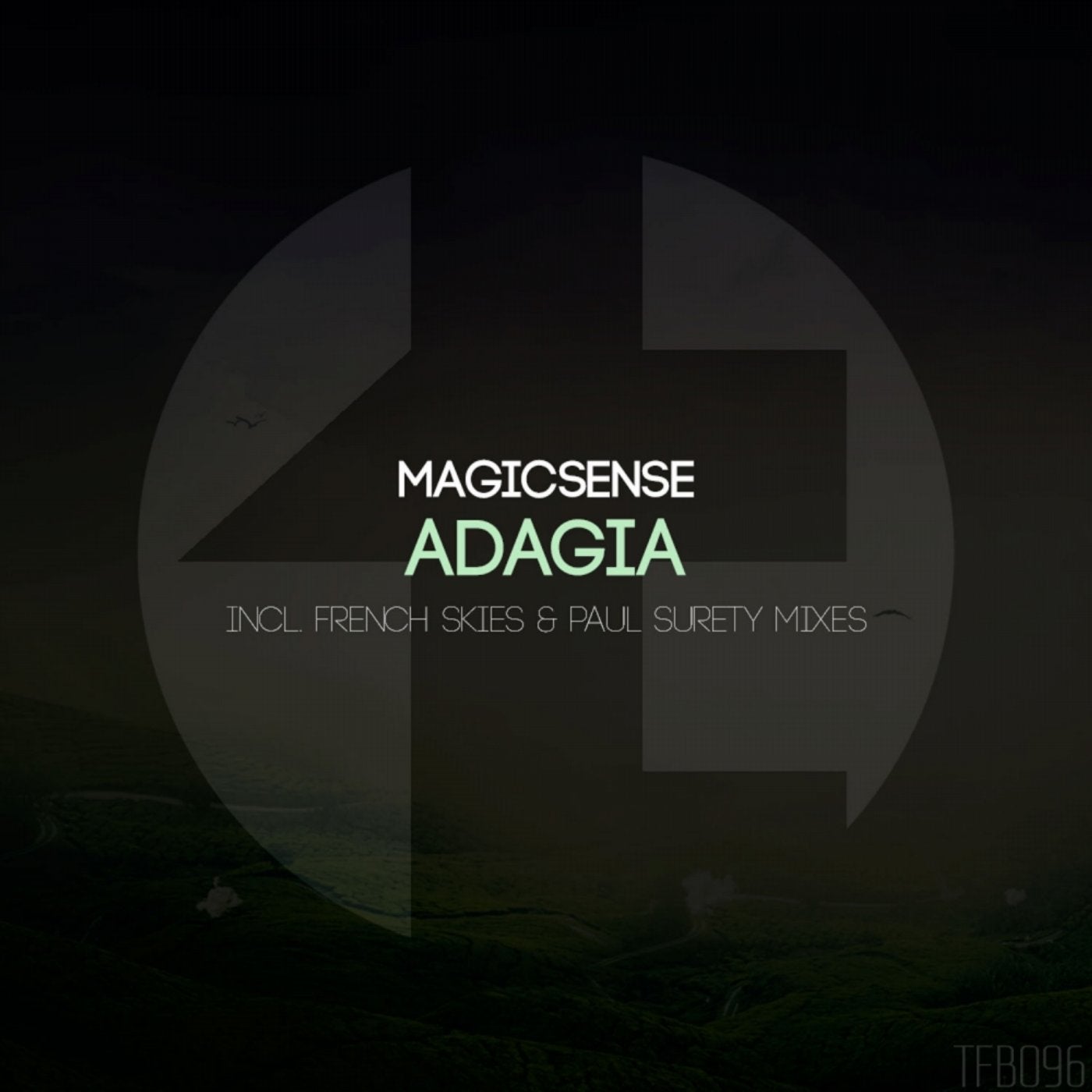 Release
Adagia
Release Date

2014-11-03

Label

TFB Records

Catalog

TFB096