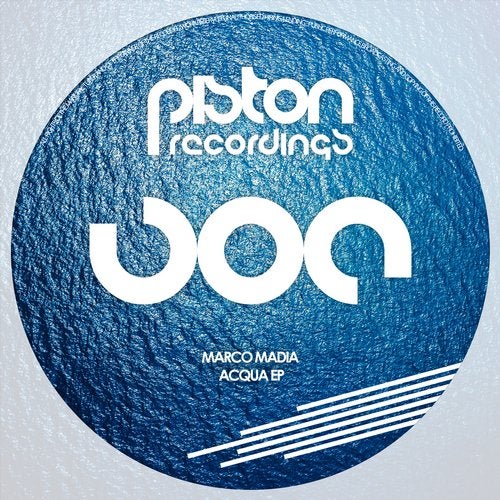 Piston Recordings stalwart Marco Madia returns with his 13th slice for us titled Acqua EP. His last outing ? Orbital Decay proved popular with the tracks crossing into different style sets. Marco was born in Milan (IT) and spent the greater part of his teen years playing in the local underground scene and making music. In 2006 he moved to Berlin, where he got a degree in audio engineering and started working as a sound designer. The work with sound design has had a great impact on Marco's music making and he frequently mergers the two. Apart from the music, some of which has been released under the name Flip Morton, and sound design, Marco has also done a lot of work on film soundtracks, exhibitions and performances.

Acqua Blu is up first with its dark and moody undertones led along by a chunky kick drum and sub level bass notes. Striking chord stabs are front and centre, delivering the darker vibe to the floor as subtle, melodic synths fade in. The break creates a surreal moment as the stabs are elongated, drawing you in deeper and hypnotizing the mind before the beats return. A definite must have for the late-night session.

Acqua Verde is a sublime slice of deep house with a lot of meat on its bones. A real warm and lush groove is formed by nice chunky kicks and soft, mesmerizing tones. The groove lulls you in with its warmth and depth, keeping the rhythm moving within your soul. The beat is relentless and the melodic pads ebb and flow effortlessly alongside a thick probing bassline. Short breaks offer respite, but not for long as this powerful groovy mover takes full control. Fantastic effort yet again, not to be missed.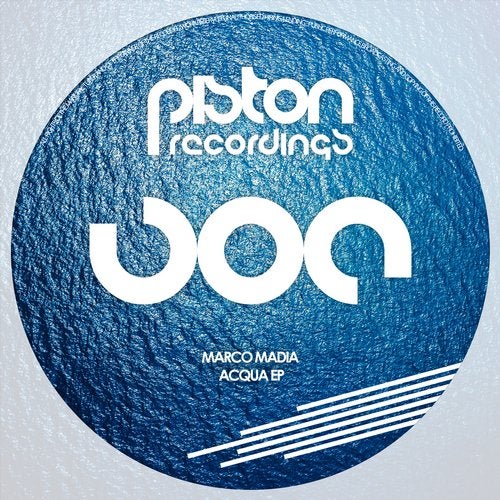 Release
Acqua EP