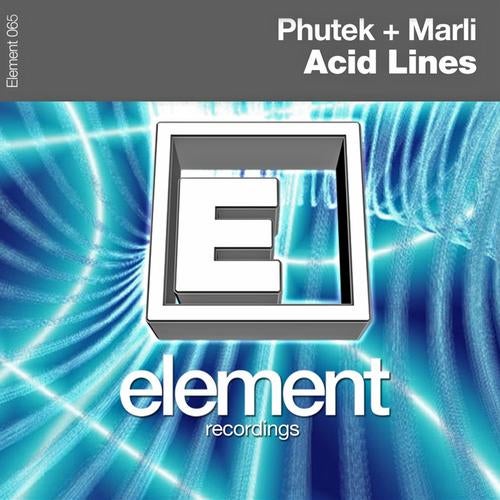 Phutek and Marli team up for this collaboration and produce a big Techno track full of energy and drive.

'Acid Lines' is a dark rolling Techno track that builds and builds in layers effortlessly, then twists in fine form at the main break from the prompt 'i'm coming to you from behind the speakers' into sharp Acid lines that will cut and sweep you across any dance floor once the track ignites back in from the break.

128 bpm Techno at it's best.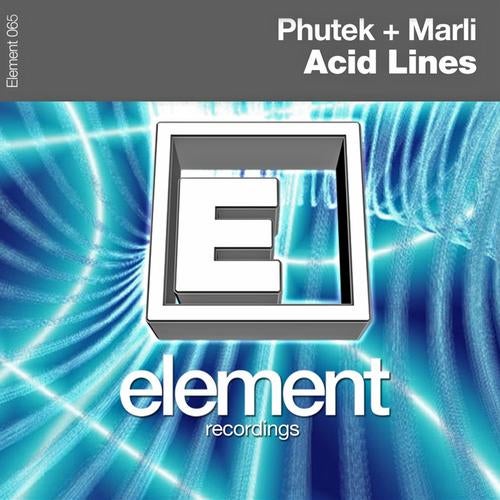 Release
Acid Lines