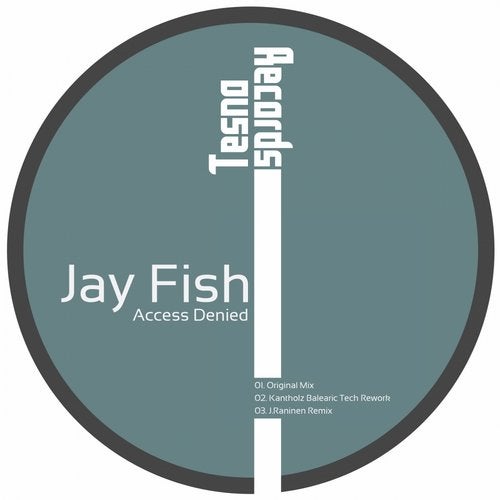 Melodic? No! Catchy? Not really. Driving like hell train? Absolutely yes!
Solid production guarantees that your legs wont stay still while you are
listening to this piece by Jay Fish. Good vibes are also added by the remixers:
Kantholz slices the logs with a bit more melodic touch and J Raninen goes the
other way and adds some underground feeling with nice acids along the line.
All in all this is a good pack of rolling beats and heavy bass. Strongly Recommended!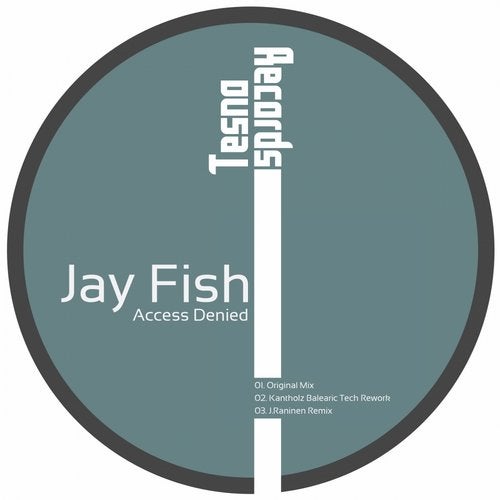 Release
Access Denied