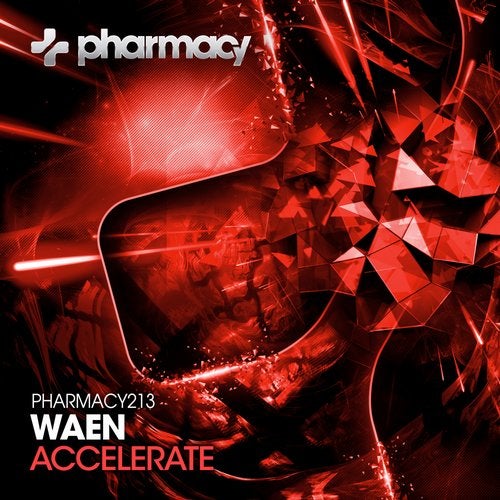 Exclusive
Waen returns with Accelerate, another pumping progressive psy track that proves he's got what it takes to go the distance. His debut release on Pharmacy cracked the Beatport Psy Top 100 which is impressive for a first release. We expect even bigger things with this new track from Thailand's hottest export.

The constantly changing basslines and melodies of Accelerate
keep the excitement and energy going from start to finish. Waen has a fantastic talent for arrangement that gives his tracks the feeling of always evolving and Accelerate is a perfect example of that amazing technique.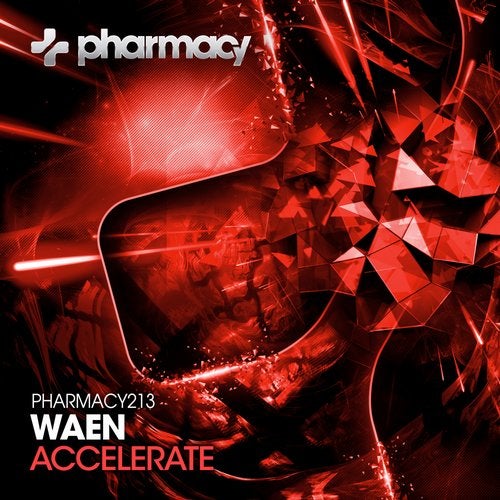 Exclusive
Release
Accelerate