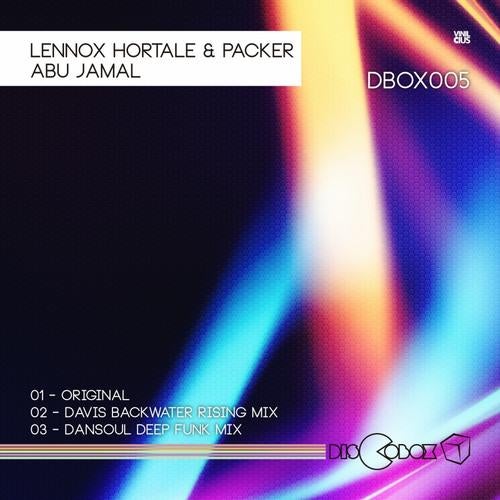 Discobox fifth release brings new faces to our disco ! Lennox Hortale was born in 1980 in Rio de Janeiro and currently lives in Sao Paulo. He started playing as a DJ quite young at friends parties in 1994, when the DJs in Brazil had their own sound crews. As a music producer started in 2000 and since then has been producing songs, soundtracks, radio vignettes and remixes in a solo project or in his excellent Glocal project. As a DJ or Live Act with Glocal he has already performed in the main festivals, events and clubs in Brazil.

In his debut release on Discobox, Lennox joins his partner Packer and the result is an awesome house track. Vocal samples from Malcom Xs speech, analog bass, crispy synths and very beautiful keys gives us a deep house vibe : classy !

For the first remix we invited Davis, resident DJ from D-Edge Club and a very talented producer. His version gives the track a totally new perspective, keeping the house beat but adding a new guitar with very nice blues influences.

Rounding the package, Dansoul create lots of new elements in his Deep funk remix : synths, bassline and drums are reinvented and the result goes to a more nu-disco vibe.

We are very proud to release a high quality package with three excellent versions.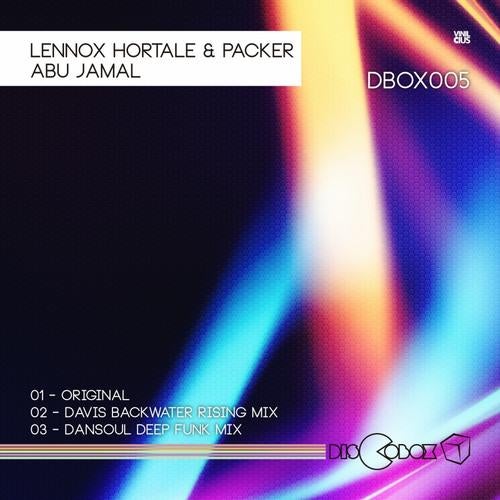 Release
Abu Jamal