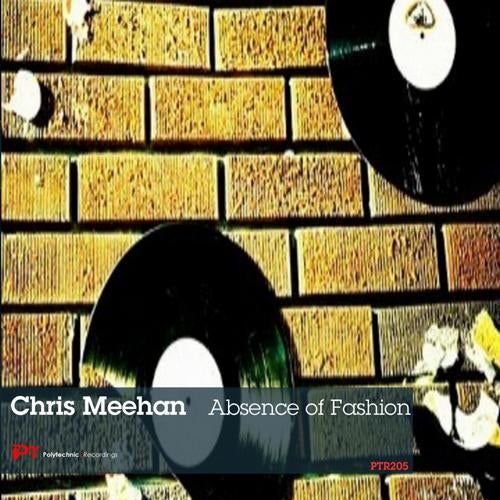 Absence of Fashion is Chris Meehan's latest on PTR. An inspired tech-house ditty with warped out vocals and a bubbling bassline. Definitely a nice one for the late night floors. Chris gives us his original version and a 2012 Edit which gets a little techier even.
Luke Warren offers up a remix of Absence of Fashion. Luke incorporates elements of the original well and introduces many of his own. Taking the track into progressive house territory where it sounds right at home.
Rounding out the EP is another original by Chris Where U Been. A light techno jaunt that borders on minimal as well as progressive house at times. Another quality production from this producer.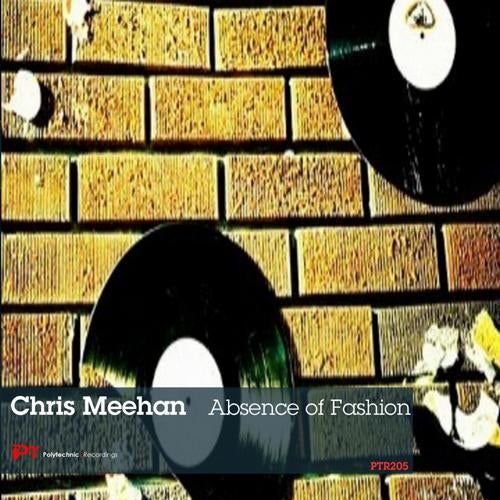 Release
Absence of Fashion