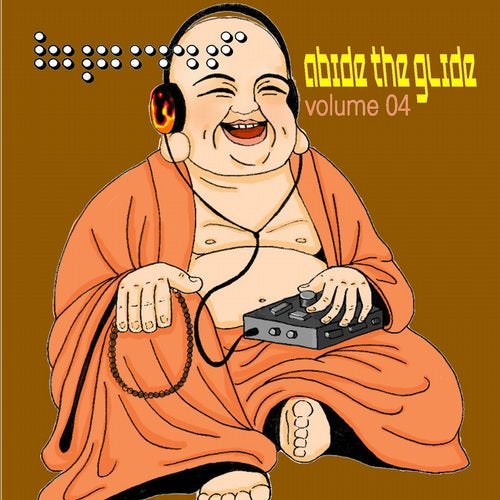 As BPMF started making techno again, he surveyed his techno friends asking them what it was about his music they found the most annoying. The answers? TR-606 hi-hats and portamento.
He proceeded to focus on these aspects of his music and today the results are here: "Abide the Glide Volume 4" wherein BPMF is pushing all the right buttons to get the DJ thinking about the sounds their pumpin. Jamie Morris provides an excellent DJ freindly remix of "Even Straighter", taking BPMF's idea and going even straighter.
"Old Man Raver Pants" proves that a 50 year old man can still party, so long as he's wearing his raver pants and while there's been alot of talk about alternative facts, "Alt-Slacks" is a dub inspired jam that seems like it's narrative might fall apart at anytime.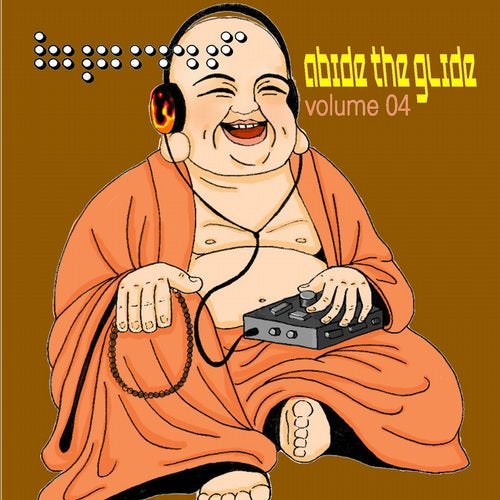 Release
Abide the Glide - Volume 4