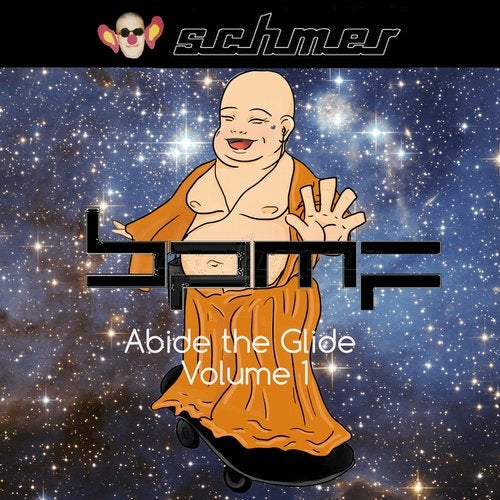 As BPMF with his TR-606 hi-hats and Portamento began his journey to convince us to abide the glide with this EP, now meticulously remastered and ready for the class room.
"Abide the Glide vol 1" is a 3 track EP wherein BPMF is pushing all the buttons to get the sounds agliding.
As any child of the 70s would do he got on his "Walkie-Talkie" and made the call. Not many answered but he soon remembered that "Fear is the Mindkiller" and carried on just the same. Having partied all night this old school raver enjoyed the Sunrise on I-95 on his way home
where completed part one in the four part mission to bring us all along for the glide.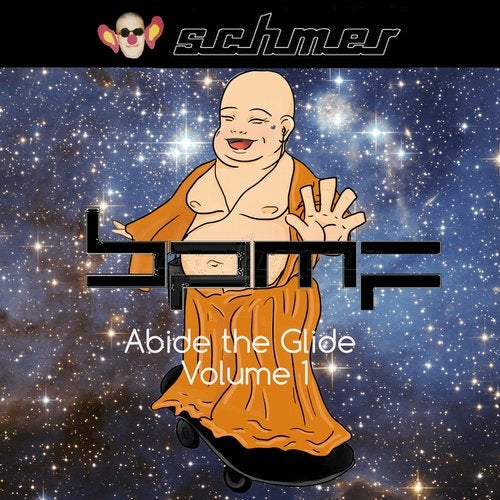 Release
Abide the Glide Volume 1 (Remastered Re-Release)