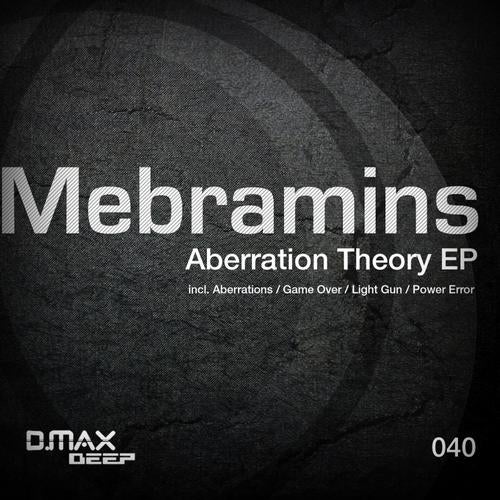 Release Date

2013-05-06

Label

D.MAX Deep

Catalog

DMAXD040
"Mebramins" is not a chemical substance related to multivitamins or even amphetamines but it has the same and even much better effects!

It was 2010 in Netherlands when Ebrahim Kamrani decided to start his musical journey in house and trance genres later called "Mebramins" project.

Soon after he starts producing new music tracks and after spending lots of amazing time in studio results in many bright new ideas and a great number of world shaking tracks with tremendous support from other musicians, producers and of course DJs around the world.

The philosophy of "Mebramins" sound is beyond just another music track, it's a deep spiritual journey to unknowns for all people around the globe who want to explore, experience and feel unknowns about themselves and the Universe.

Now he's continuing with his real name "Kamrani" Stay tuned to hear more about "Kamrani"!




Aberrations

Forward thinking sounds right from the start with a catchy aggressive attitude on top. Going straight through the intro part until we reach a more decent breakdown. Decent relaxing sounds right there until we got catchy drumming sounds again. surely a track for the clubs.

Game Over

Much more relaxed decent soundscapes on this track. Creating a nice flow right from the beginning of this production. Inside the breakdownpart you will get some more crazy epic sounds as in the track before.

Light Gun

Starting with slower pumpin beats to create a smooth atmosphere. Goin it's way through the whole track right into the more clubby breakdown part. More rough sounds inside welcome you directly to the club world.

Power Error

It is the shortest track on the ep but with so much crazy sounds and ideas inside that it is worth listen every second to this production. Kinda clubby elements combinated with more decent sounds create a very special feeling on this one.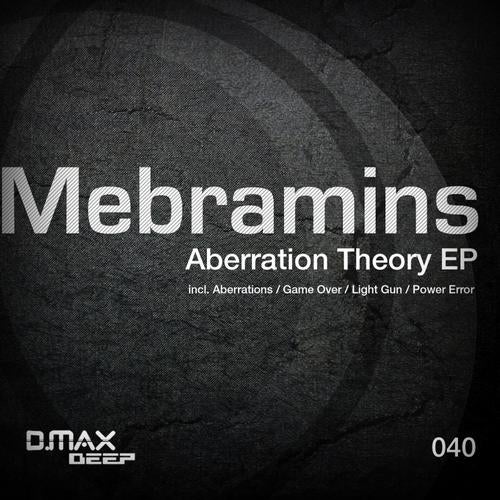 Release
Aberration Theory EP
Release Date

2013-05-06

Label

D.MAX Deep

Catalog

DMAXD040