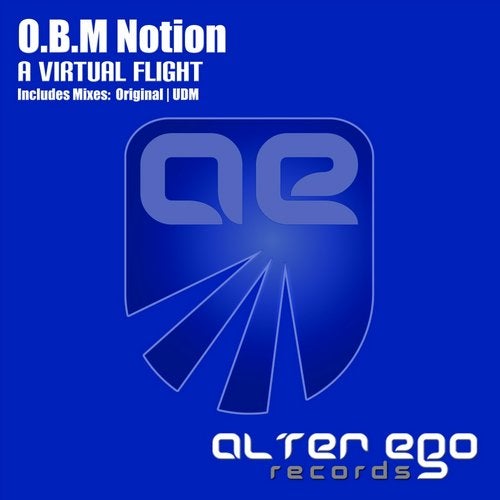 O.B.M Notion takes to the skies from Tunisia to make his debut and get his wings on Alter Ego Records with the with the hard hitting, A Virtual Flight bringing in the air miles for release 160. In the wings we have UDM who displays some uplifting finery of his own!

The Original mix is pure and driving bringing an abundance of warmth into play with a host of high octane and glittering sounds. Poignant strings, rich and emotive top lines with a picturesque breakdown and theme plucked from above. One to bring back the summer memories!

On the flip UDM mix is fuelled by earthquake sized rippling undertones, sharp, crispy and evocative drums, plenty of dynamic foolery and an abundance of crazed dance floor climaxes that will shatter any dance-floor it strikes upon!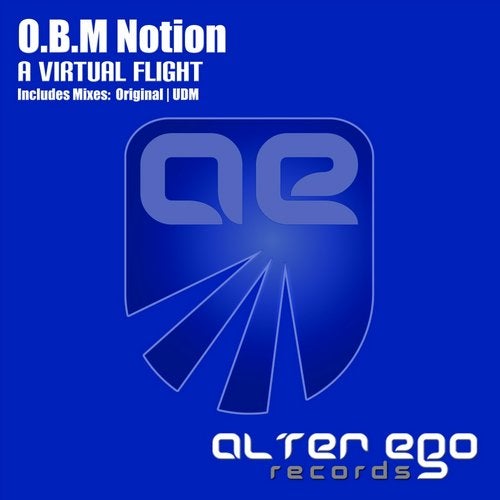 Release
A Virtual Flight