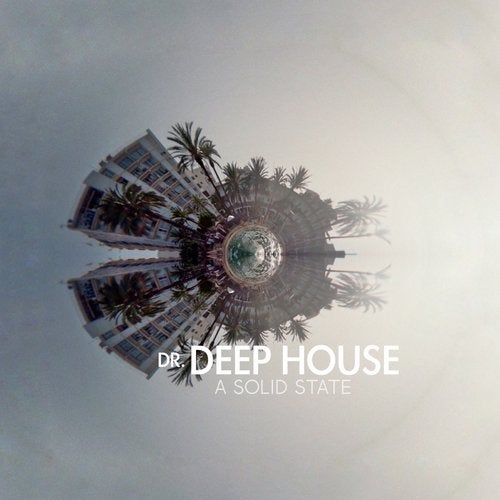 Release Date

2019-10-25

Label

Sine Music

Catalog

SM0129
ENG:
On October 25th, 2019 Sine Music will be releasing the new album "A Solid State" by Dr. Deep House, a long term family member of the label. The album will be available at all well-known download stores and streaming services.

Zooming in and out of the retrospective on summer with fancy and danceable arpeggios. Right from the start of the album in the opening track (which is also the title track) Dr. Deep House creates a sunny atmosphere to enjoy the last few warm sun rays this year.

But there is more to it than that. The album has a deeper meaning. Dr. Deep House has faced some grave health issues in his family along with the urge to go abroad and leave his home. What you actually hear on "A Solid State" is the desire to go ahead, to explore the new, to not always have certainty and to find your way in troubled times.

A tasteful mixture of Deep House, Ambient and Electronica creates hypnotic vibes that will make you sink into your daydreams. Here and there accompanied by calm strings, smooth percussions or floating pads.

Enjoy every second of "A Solid State" and make it your soundtrack to whatever you want to accomplish.
-------------------------------------------------------------
Am 25. Oktober 2019 veröffentlicht Sine Music das neue Album "A Solid State" von Dr. Deep House, langjähriges Mitglied der Sine Music Familie. Das Album wird bei allen bekannten Downloadstores und Streaming Portalen verfügbar sein.

Ein heran- und wegzoomen aus der Retrospektive des Sommers mit schmissigen und tanzbaren Arpeggios. Genauso fängt das Album an mit dem Opener, der gleichzeitig Titeltrack des Albums ist. Dr. Deep House kreiert damit eine sonnige Atmosphäre, um die letzten, warmen Sonnenstrahlen dieses Jahr zu genießen.

Doch es steckt mehr dahinter als nur das. Das Album hat auch eine tiefere Bedeutung. Dr. Deep House war jüngst mit schweren, gesundheitlichen Problemen innerhalb seiner Familie konfrontiert - gepaart mit dem Wunsch ins Ausland zu ziehen und seine Heimat zu verlassen. Was du eigentlich auf "A Solid State" hörst, ist der Wunsch, weiterzugehen, das Neue zu erkunden, nicht immer Sicherheit zu haben und deinen Weg auch in schwierigen Zeiten zu finden.

Ein geschmackvoller Mix aus Deep House, Ambient und Electronica erzeugt hypnotische Vibes, die dich in deine Tagträume geleiten. Hier und da verziert mit ruhigen Streichern, smoothen Percussions oder schwebenden Pads.

Genieße jede Sekunde von "A Solid State" und mach es zu deinem Soundtrack für alles, was du vollbringen möchtest.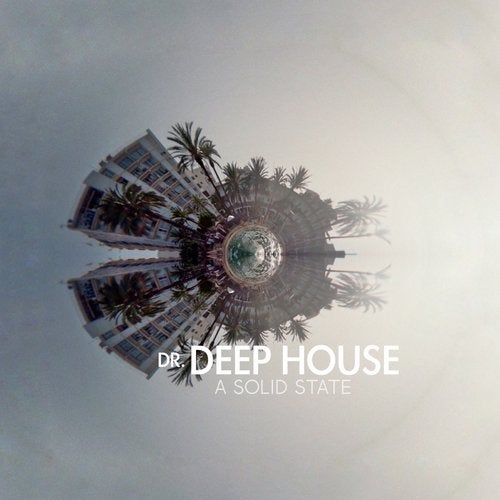 Release
A Solid State
Release Date

2019-10-25

Label

Sine Music

Catalog

SM0129