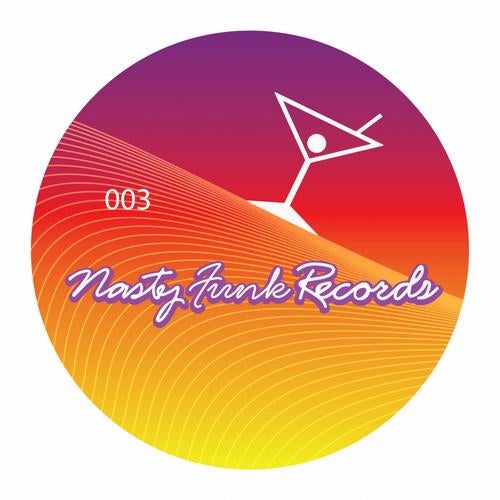 NastyFunk Records presents A Pimp Soul EP; possibly the darkest, rawest, most sinister "Gangsta House" yet, from the minds of Mexican maestros; Zuckre & Mixtili.

Starting with 'A Pimp Soul', the EP sets the scene with a super sleazy, hard-hitting bassline that almost physically takes us on a tour through the streets of South Central LA. Following that, "Midnight Prowl" (Zuckre's own work), is the second original composition on the EP. A fine piece of electronic music, the track fills the air with a contageous, downbeat vibe. Add to that an outrageous funk of the nastiest proportions from JOBE, and a ultra-grooving deep house number from Will Crawshaw, and you've an unmissable EP for your record box.

A Pimp Soul; This really is Gangsta House at it's finest.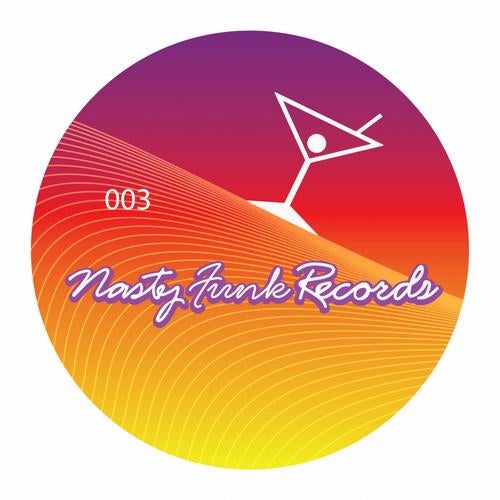 Release
A Pimp Soul EP