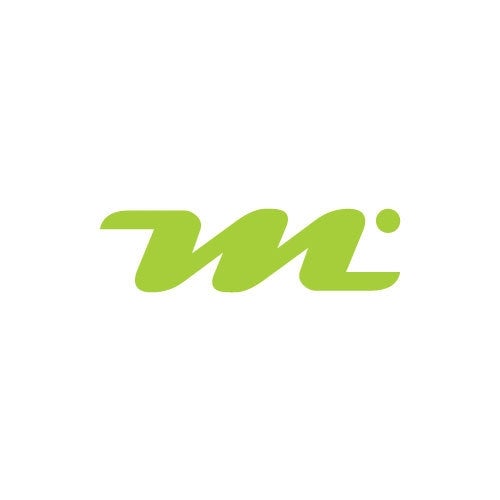 A Perfect Night is complete. You need join the best of music, drinks, foods, people... and have feeling to play every track at right moment.

This album contains the essential to create a pleasant place. Hard Mix! did his part and show here what musically you need to do an event complete.

So, if you will produce or play in an event, already have the music. Now is with you, show what you got!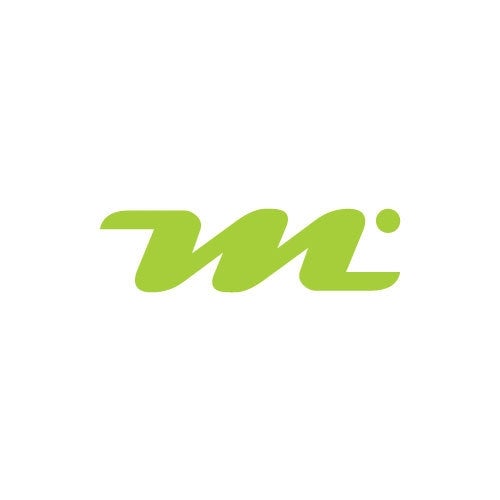 Release
A Perfect Night