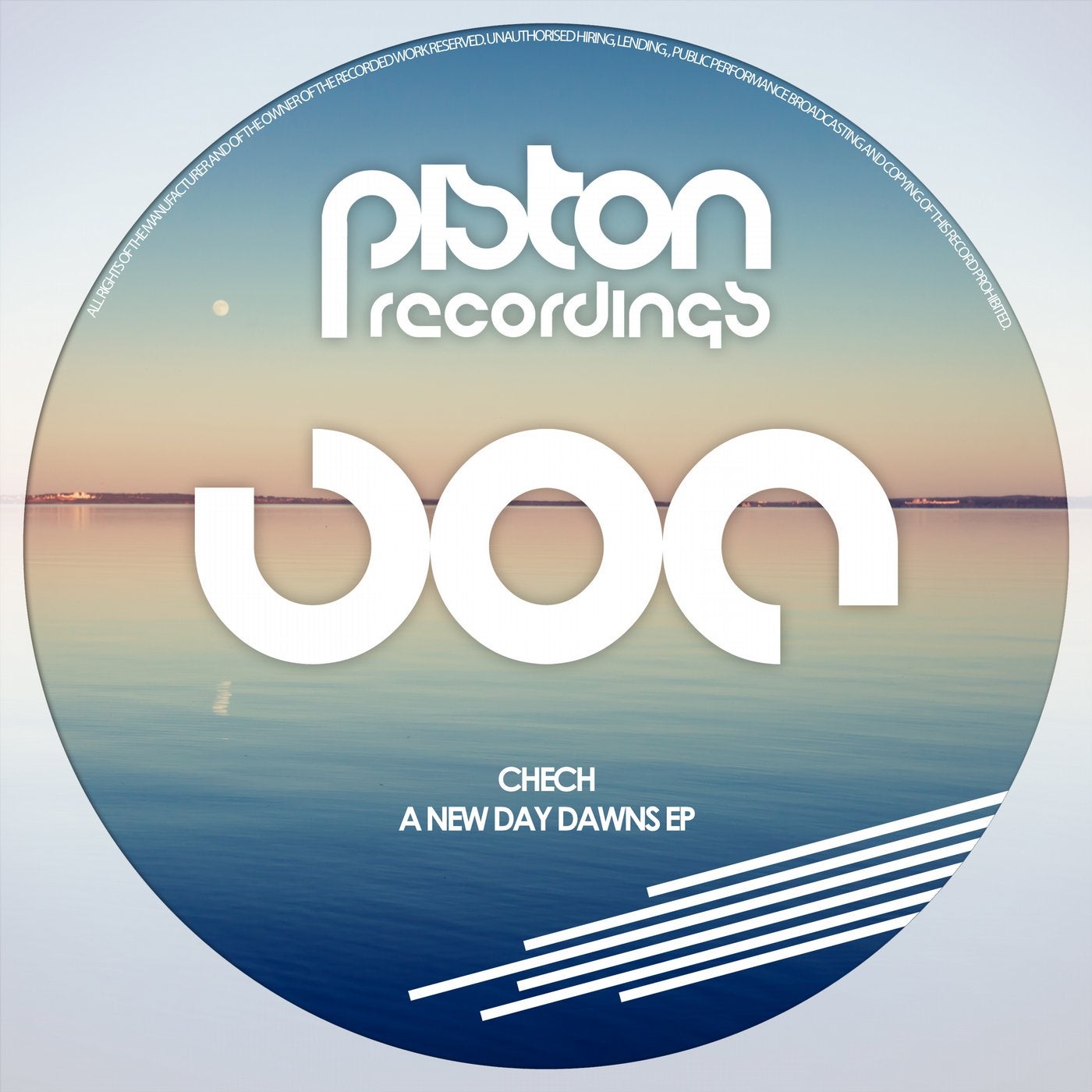 Porto based artist Chech debuts on Piston Recordings with the superb two track EP titled A New Day Dawns. Chech was born from a passion for Deep House and Tech House sounds of the. He has been influenced by elegant sounds of the past giving him the energy to make his own music. His music has been released on the likes of Malicious Smile and Sk Supreme as well as his own label 3Desires. His work has been championed by international artists such as Joris Voorn, Roger Sanchez, Cristian Varela, Markantonio, Stacey Pullen, Stefano Noferini and Elio Riso among others. Great to have him on board.

A New Day Dawns offers a sublime deep house groove right from the off as punchy kick drums line up alongside bright crispy hi hats and a deep, warming bass tone. The arrangement is tight and effective, drawing you to the floor with its infectious groove. Hypnotic and mesmerizing, the subtleties of the sounds deliver a solid impact making this an absolute must have in your arsenal.

Have Faith intros with a very nice 808 style drum with rhythmic percussions joining in. A sharp chord stab garners intrigue as soft and warm pads fade in. An almost tribal atmosphere comes off the sharp percussions creating a dynamic groove. The groove captivates as we're taken deeper and deeper leaving us wanting more. A solid cut that will not disappoint.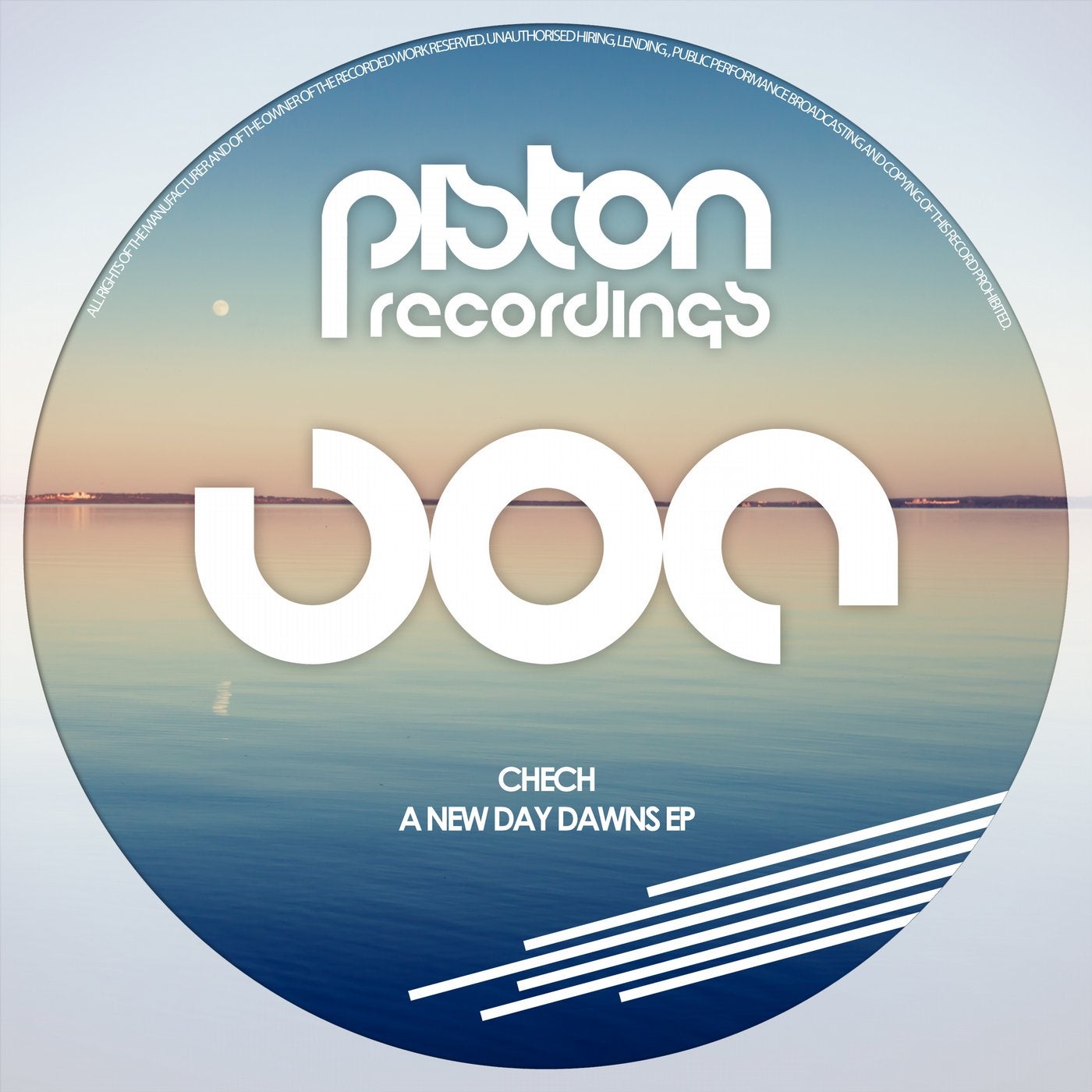 Release
A New Day Dawns EP