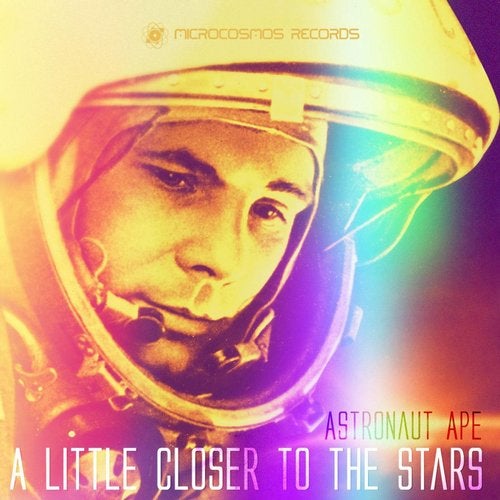 Since ancient times, humankind has reached out to space. We all know this feeling - while sky-watching at night you experience an inexplicable desire to go there, in your imagination at the very least.
But there are people who have been there. People for whom space is not a dream but a goal. And these people are not just those who go there themselves, there are also the ones who help prepare the journey.
April 12th is their day. The day when the stars become a little bit closer to us.
This album is dedicated to such people.

Microcosmos Records have prepared a special present for Cosmonautics Day, which will be of great interest to all fans of high quality chillout music: a mini release by Astronaut Ape called "A Little Closer". Oleg, the author of this EP, graduated from the Mozhaisky Military Space Academy, and in honour of the first human flight into space he decided to release some truly cosmic tunes.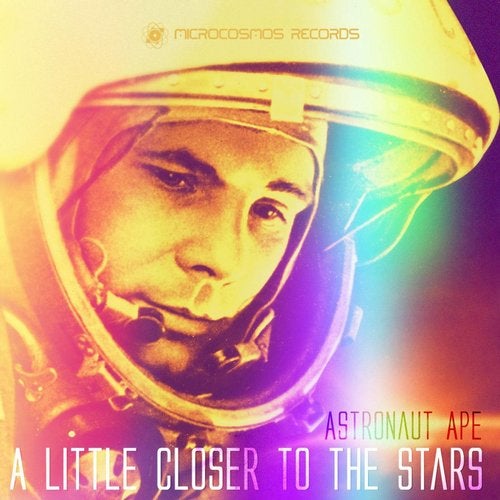 Release
A Little Closer To The Stars