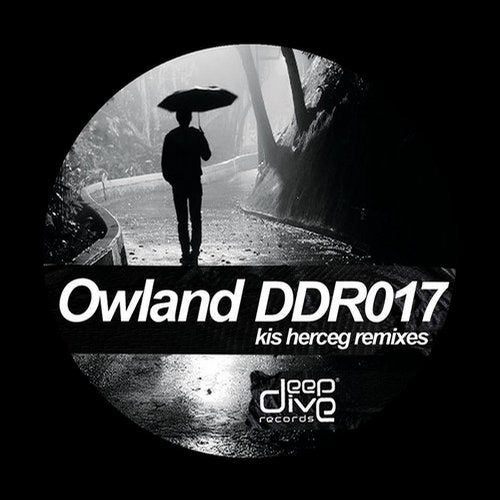 The Little Prince.
Attention dear deep house lovers!
We are back with a magnificent remix ep presented by Owland and with our highly talented remixers from Deep Dive Records.
The original tune inspired by Antoine de Saint Exupery's dreamy Little Prince novell. Roland created an excellent tune including some excellent cut from the official hungarian loud book. Because of some licencing problem we are recorded again the vocal snippets with our friend Feco's little girl. So special thanks to you dear Mira! ;)
The first remix made by our brand new A&R collegue Greenfish. The base of the remix is the powerful and craggy bassline wich is well aligned to the groove and to the chord hits. Refreshing track for morning city drivings during this excellent spring time.
Second track is from D.M.P. He used and cutted the vocals in a very special and cool way. Besides the drum section and the cute mellodies are leading us through this floating and sorely happy music. Suggesting for any kind of deep house warmups.
And finally our host Daniel Cleaver cames with a brand new approach and with some extra new mellodies and elements. It worth to drow some attention for the bassline and the loops at the breakdown. This is a really interesting fusion again of the edm genres.
And of course big respect again to Owland who "dreamed" and to ITOM records who permited us this great and creative release.
PS: Acknowledgements to mr. Sundreamer for the stunning artworks.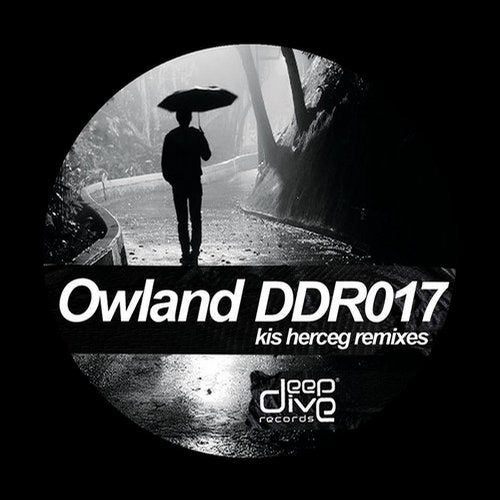 Release
A Kis Herceg (Remixes) EP