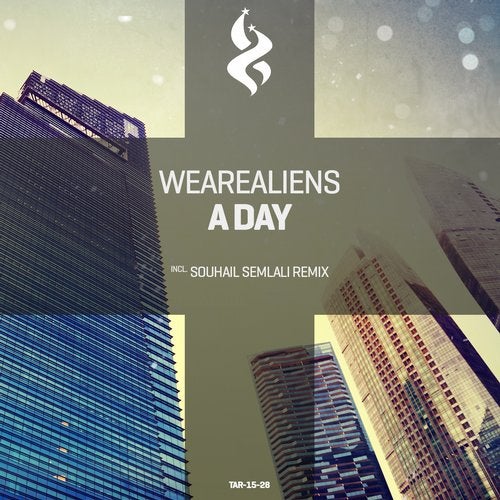 We have some hard-core uplifters featuring this time round on the main imprint!



Alexander One and Davide Battista combine forces to form an alias WeAreAliens; a duo that's dishing out uplifters like a treat! We are proud to have this fresh duo release with us! Delivering a monsterous uplifting track that begins with tight kicks and deep progressive basslines in combination with growls; the track really does sound 'monsterous'! It's a treat you will love!



He featured with us before and we are bringing him back, we welcome back the Moroccan producer Souhail Semlali, putting him on the remixing duties for this one!

There is no doubt Souhail does complete justice to the Original with his remix! Souhail adds more melodious touch to the track alongwith the monstrosity of the Original track. Souhail definitely does a commendable job!



Trance All-Stars presents 'A Day' by WeAreAliens, including Souhail Semlali Remix!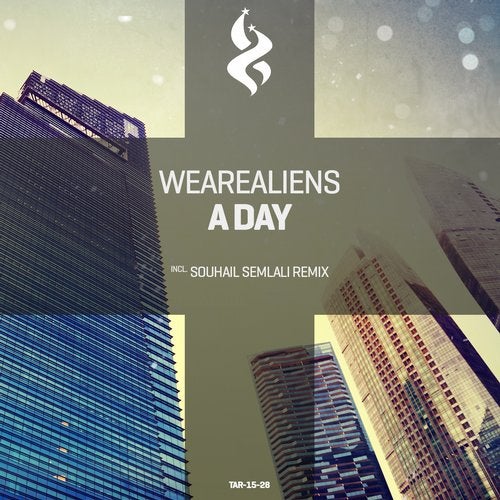 Release
A Day