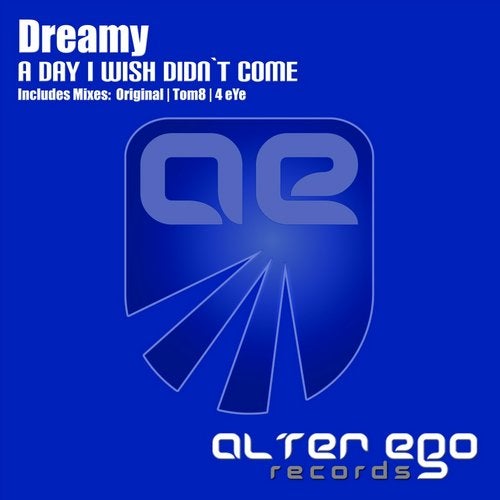 Dreamy returns in quick succession with yet another explosive single on Alter Ego Records! His new venture A Day I Wish Didn't Come is as powerful as ever for release 134! On remix duties we have called upon Tom8 and 4eye who equally share the spoils with two top drawer alternatives!

The Original mix incorporates a smooth production style with solid uplifting elements that will motivate the dance floor from beginning to end. A gallant production roaring along with its head held high! Bold melodic work once again from the talented youngster with a charging bassline, energy soaked percussion, charming dreamscape top lines, emotive pianos and soaring pads! Don't miss this one!

Tom8 adds some serious punch to the proceedings with his emotive balls to the wall progressive remix, making brilliant use of the elements from the original and applying his own unique flavours including some cheeky dub-step infused moments! Keep and ear out for this guy!

4Eye goes down the more Miami route with his floor destroying version of A Day I Wish Didn't Come! Big room fun with lots of charming elements including a mammoth stomping bassline & percussion. Check it out!!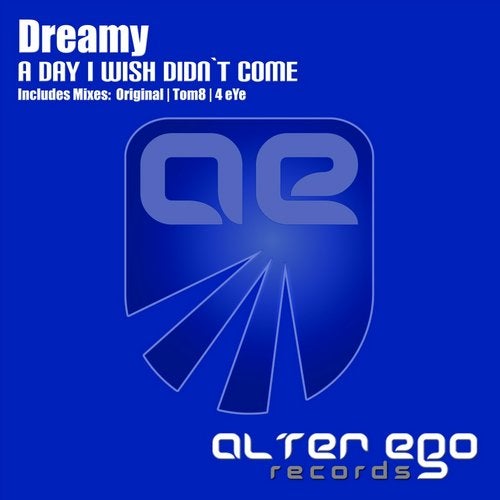 Release
A Day I Wish Didn't Come