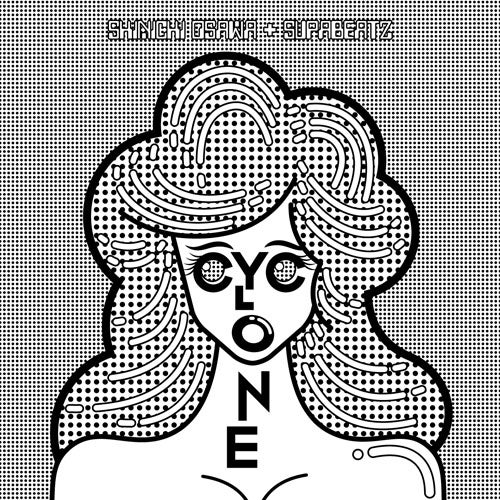 Release Date

2010-12-06

Catalog

LDK002
SHINICHI OSAWA's LDK label release the 2nd tune!

SHINICHI OSAWA collaborated with a budding producer from Italy for the 2nd release of LDK!

Since in June, 2010 the label "LDK" as an independent DIGITAL label run by one of Japanese best DJ / Artist "SHINICHI OSAWA" and Japanese No.1 club & dance music magazine "LOUD".
The 1st release "Wild Cat / Tiger" by CROQUEMONSIEUR(put out in July 2010) hits NO.4 at i-Tunes Music Store!

2nd release just arrived!
SHINICHI OSAWA collaborated with Supabeatz for the track "Cyclone" which shows higher revel creation between "TECHNO" and "folklore" on the way of cutting edgy.
supervenient destructive electro track for Dj to audience at the dance floor !
Just listen & dance !

SHINICHI OSAWA;
1990, SHINICHI OSAWA as MONDO GROSSO internationally broke through and got fame at club scene in the world.
After he got higher reputation, he decided to re-formed MONDO GROSSO as his own solo project in 1993. since then, his activity as SHINICHI OSAWA produced and remixed lots of singers & artists (ex, DIGITARHYTHM, Felix Da House Cat...etc.)in the world and made huge sales and hits. then he became one of the most successful
producer from club / dance music scene.
At the same stage, He's done world tour many time.
He got NO.1 DJ of the year for last 2 years at DJs rank in Japan. Then he released the album "The One" from Southern Fried Records (UK/EU) & Dim Mak Records (USA) and spread his own music style as one of the well-known international Djs in the world.

Supabeatz:
Supabeatz ( Alberto Sanso) is based in Italy.
In 2008, he released his own 1st album "Sexy Hi-Fi" as one of most observational brand new artist.
In 2009, he won FRANZ FERDINAND remix competition.
Since he signed Southern Fried Records, he got fame and world famous Djs like CrookersBrodinskiGroove ArmadaBenny Benassi follows and supports his tunes.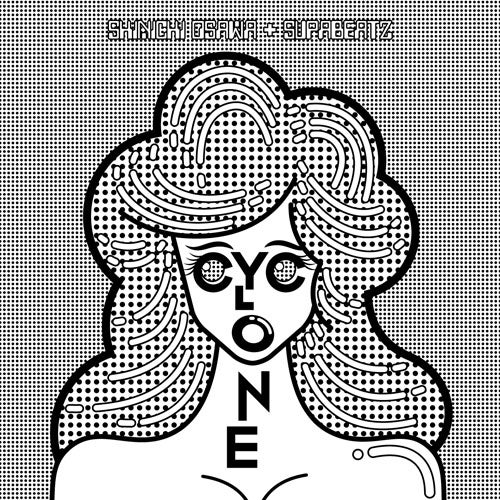 Release
Cyclone
Release Date

2010-12-06

Catalog

LDK002