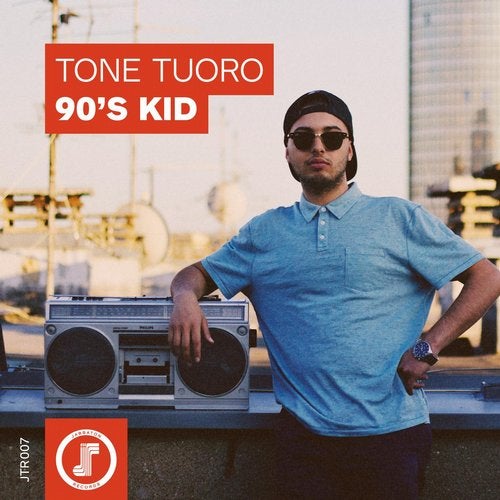 Tone Tuoro is a Croatian MC and beatmaker born in '91, Amsterdam. Croatian heritage, moved to Zagreb in 2006. Started producing and rhyming in 2011 and since 2015 he's a new name on JabbaTon Records artist list.
90's Kid is his second official EP and brings us his distinguishing boom bap style influenced by the likes of A Tribe Called Quest, Pete Rock & CL Smooth, Big L, Biggie Smalls and many more. All of his songs are written and performed in english so it makes him a unique figure on Croatian and local hip hop scene.
Since he's born in the 90's the EP itself brings us the 90's flavour, probably the best period in history of hip hop music.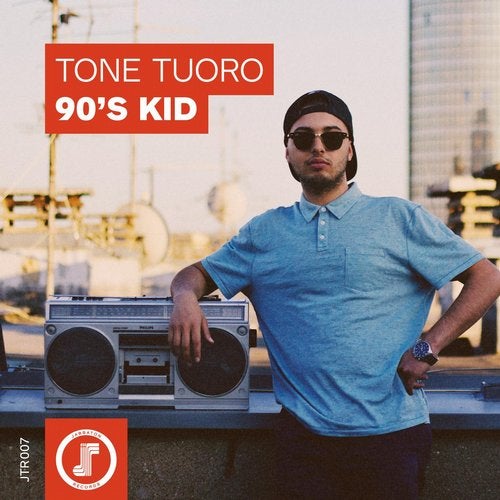 Release
90's Kid