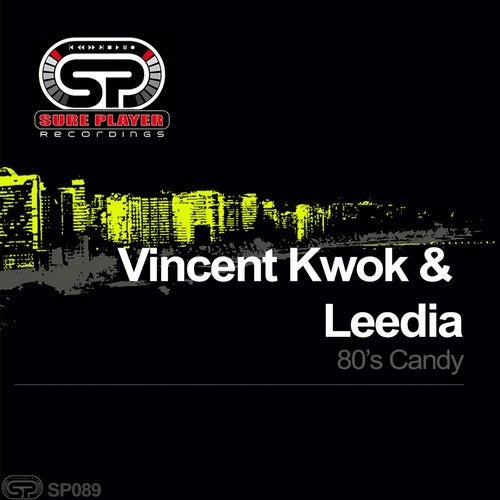 We welcome back the great engineering and vocal talents of Vincent Kwok and Leedia Urteaga who provide us with this next full on "Famous 80's female pop star sounding jam" and Original Instrumental version by Carlos Francisco.
Leedia's fantastic voice puts the "Donna" in to the "Maddness" of this catchy Nu Disco nugget while the instrumental version gives the flow a more serious byte for the peak hours.
80's Candy is pop meets space disco with a huge clump and heavy baseline to gel things together.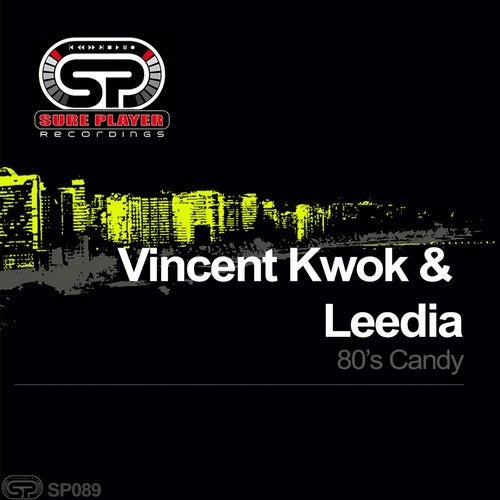 Release
80's Candy