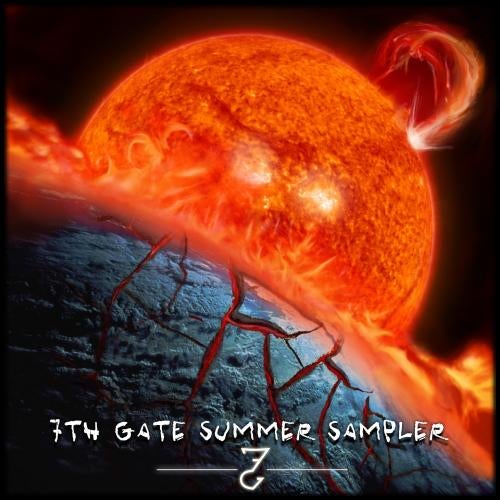 The sound of 7th Gate finally shines through in this 3rd release with the absolutely massive "Hours After Never". The track is dark and beautiful, soft and emotional, loud and bangin'. Guaranteed to set the dance floor ablaze, enjoy the first (and only ever) Ashes of Atrophy track.

Next up is John Aleo's "Why We Feel", a song about the death of loved ones and the toll it takes on the family. This is a faster paced progressive track with a deep groove and psy influence.

The next track on here comes from Nick Dacosta. Nick brings his signature take on older, uplifting trance. With a solid drive, pumping saws, and euphoric melodies, this slice of music will be loved and remembered by those who have been around the scene a while.

Last, we have "Forever Calling". An elegant piece written about the forbidden love of 2 people involved in separate relationships. The overall vibe is melancholy, but it's as peaceful as a lullaby. Perfect for meditation or drifting off to sleep.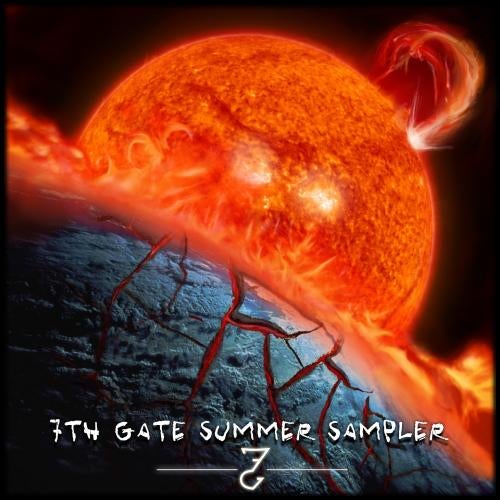 Release
7th Gate Summer Sampler Vol. 1