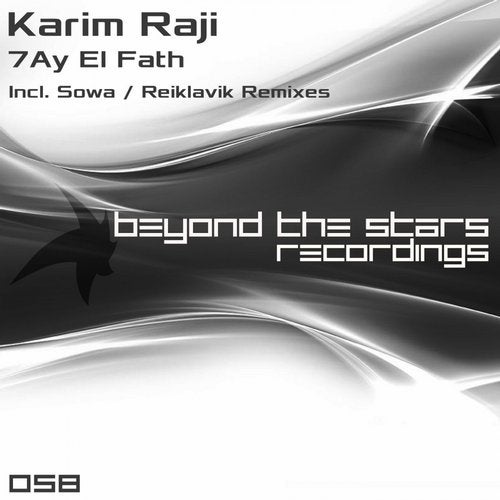 Release Date

2015-05-04

Catalog

BTSR058
Next on Beyond the Stars we have lots of trance lined-up!

We welcome an upcoming talent from Morocco, Karim Raji, who will be delivering the next release! Through this release Karim shows how he is capable producing some beautiful, soothing trance. There is no doubt that he is going to make his way into the industry, and with this upcoming release, there is no doubt at all!

We put a remixer on duty to take the level higher up; we had him before and since he is so good, we brought him back! Welcome Maciej Kołaczyński aka Sowa for a remix of the Original! His remix clearly shows why he had to get him back for a remix. Sowa gives a fresh, melodic turn to the track with some progressiveness to it! Its nothing less impacting than the Original!

We wanted to make the pack even better so we brought someone even better! He featured on our parent-label Trance All-Stars Records and we have been waiting for him to feature on Beyond the Stars! We welcome Reiklavik for the second remix of the Original! Reiklavik shows why we have been wanting to feature him; from start to end, the track is full of energy! Reiklavik brings the uplifting side to the Original; a side that we all love a lot! The intro, the breakdown and and the drop are all so full with energy, it will surely leave you mesmerized!

We proudly present, '7 Ay El Fath' by Karim Raji, including Sowa and Reiklavik remixes!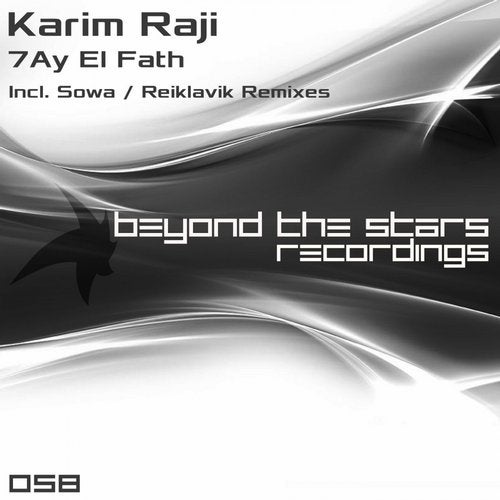 Release
7Ay El Fath
Release Date

2015-05-04

Catalog

BTSR058