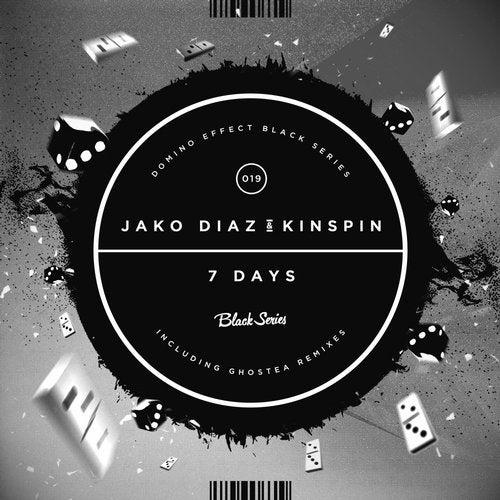 Domino is back with full Effect, so without further ado, allow us to introduce Jako Diaz & Kinspin.

Our 19th release brings pure fire from various ends of the world including Italy, California & Ukraine, all perfectly packaged and delivered to the UK for release, right here on Domino.

Italian based engineer Jako Diaz & Ukraine based female dj/vocalist duo Kinspin have sculpted some very awesome house music, in the form of an original mix, vocal mix and dub. Its a deliciously healthy serving of grindin' beats, piano, pads and percussion, a side dish of fresh original vocal, and garnished to taste with as much bass as ya like!

The next step was to add a solid remix from a very talented artist. Californian producer, Ghostea has released with Dirtybird, This Aint Bristol & Nervous, all firm favourites here at Domino HQ, so we asked him to deliver something special, and he did, we think his remix of 7 Days is a definitive beat and has landed immediately amongst the arsenal of weaponry we call Domino Effect.

Enjoy this Black Series release, there's only one more to land before the next era begins...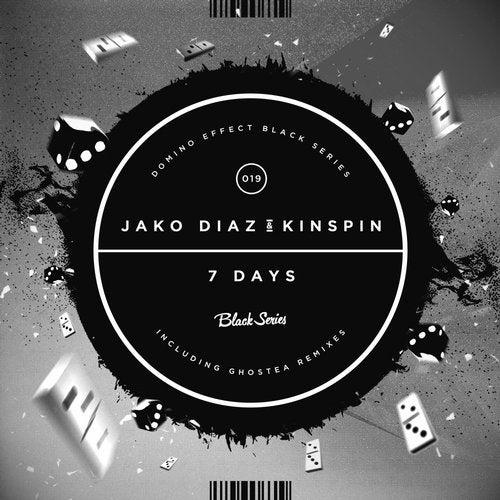 Release
7 Days