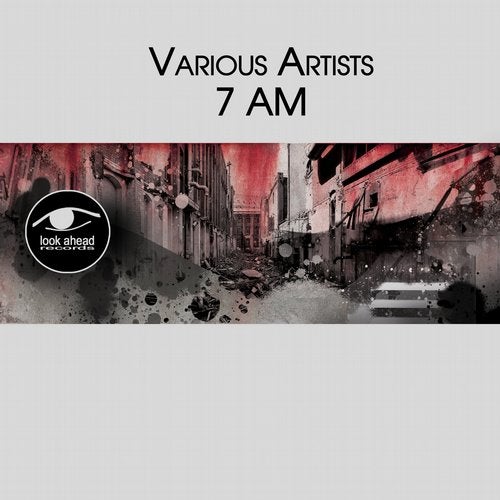 After a little stronger beat, Look Ahead Records returns to the AM series. The seventh episode brings two brand-new recordings delivered by Dinkis and Nebogitel respectively.

"Sunday Times" is the first track on the EP belonging to the project called Dinkis, represented by Gabriele Mineo and Simone Romano. Gabriele was born in Sicily. At the age of 13, he felt great passion for music and fell in love with dance music. After some time, he realized that dance music was not suitable for him, so he began listening to heavier sounds with Tech House being his favourite genre. The passion for Tech House got deeper with time and led Gabriele to make his own productions focusing on Techno, House and Deep sounds. Recently, Gabriele and his friend Simone Romano, Class 95, have decided to set up a new musical project of Dinkis.

The second track included in the EP is entitled "Get It" and has been produced by Nebogitel. The artist responsible for the project comes from the Russian city of Krasnodar. He started his musical career in 2012 after releasing a couple of titles that brought him success in his native city. Nebogitel prefers deep house to other genres and enjoys experimenting with sounds. He has been actively involved in Krasnodar's nightlife where he performs his DJ sets. His future plans include, among others, the release of an album.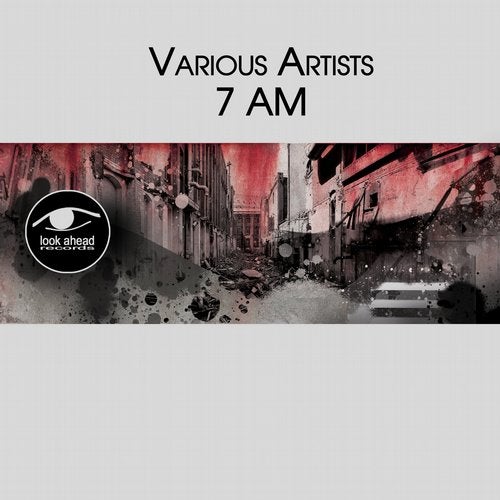 Release
7 AM