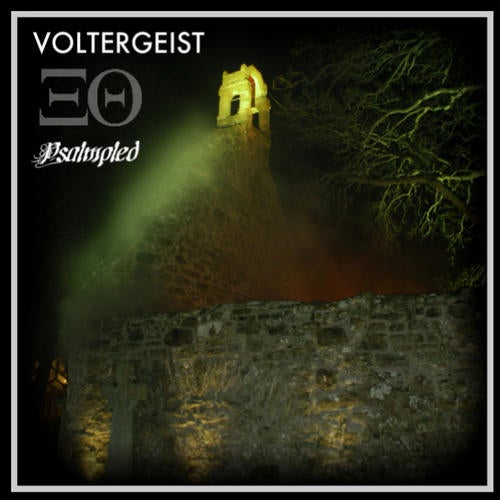 Dark and heavy grooves power this new interpretation of the classic "Psalm 69" by industrial rock pioneers Ministry.

With the laid-back and spaced-out vibes which Voltergeist applies to his tech house apparent throughout this track, he creates a sound reminiscent of Scorn, Godflesh, and Ministry themselves.

Written and produced by Shaun Dowse. Photography by Des Hughes. The copyright in this sound recording is owned exclusively by Microrave Records (c) + (p) 2010.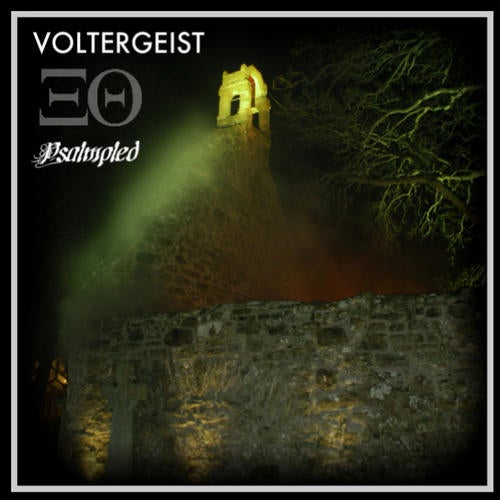 Release
69 Psalmpled