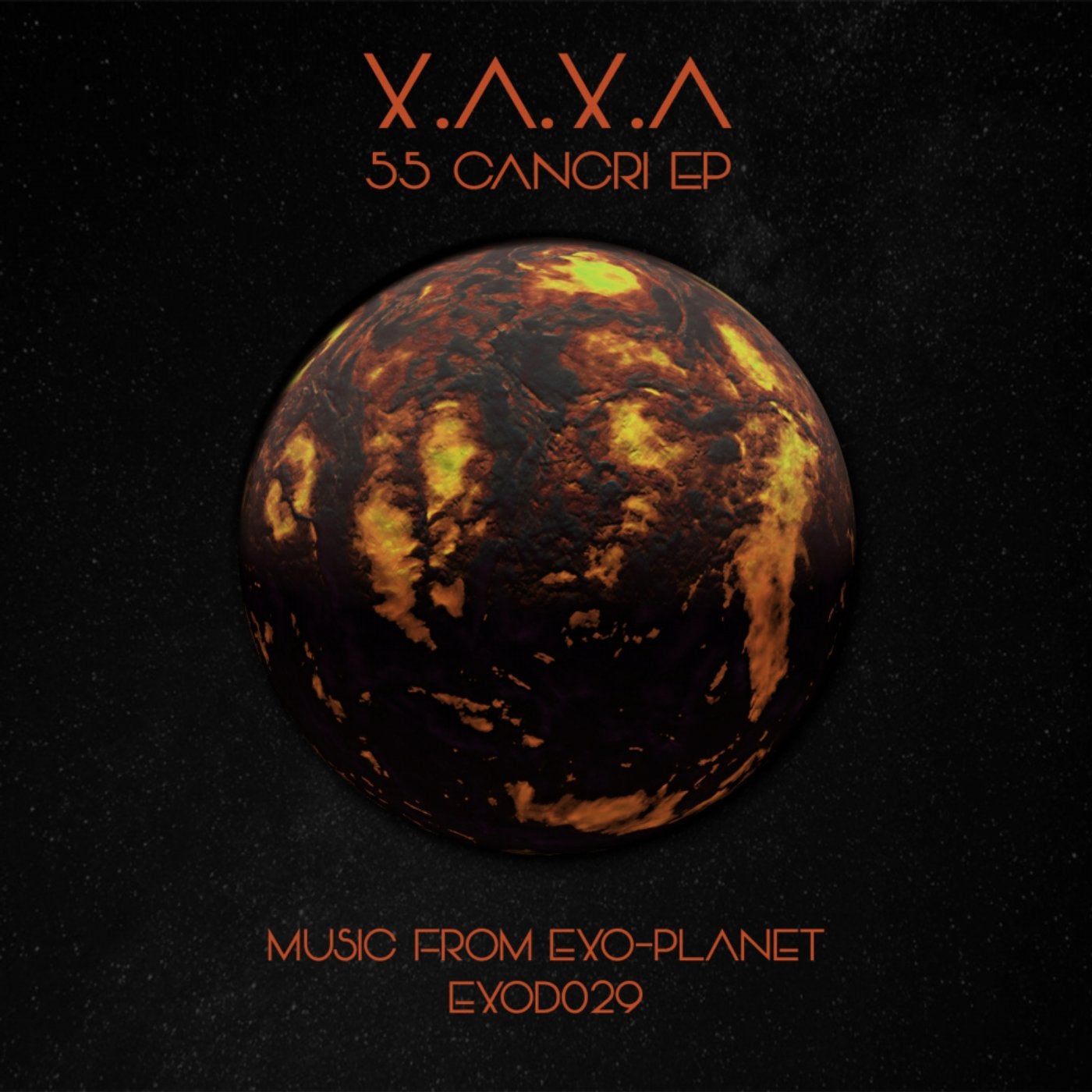 First autumn release made by Label Head X.A.X.A.
55 Cancri EP comes with 4 tracks.
Farout + Accelerator were freshly thought and composed with the hot vibe of this summer.
The other 2 tracks are from 2017, it sounds different but still very techno anyway, with a bit of acid on Omega 303.

This EP hasn't remixes, but you have choice between 4 completely different tracks to feed your winter playlist.

Music for your brain !!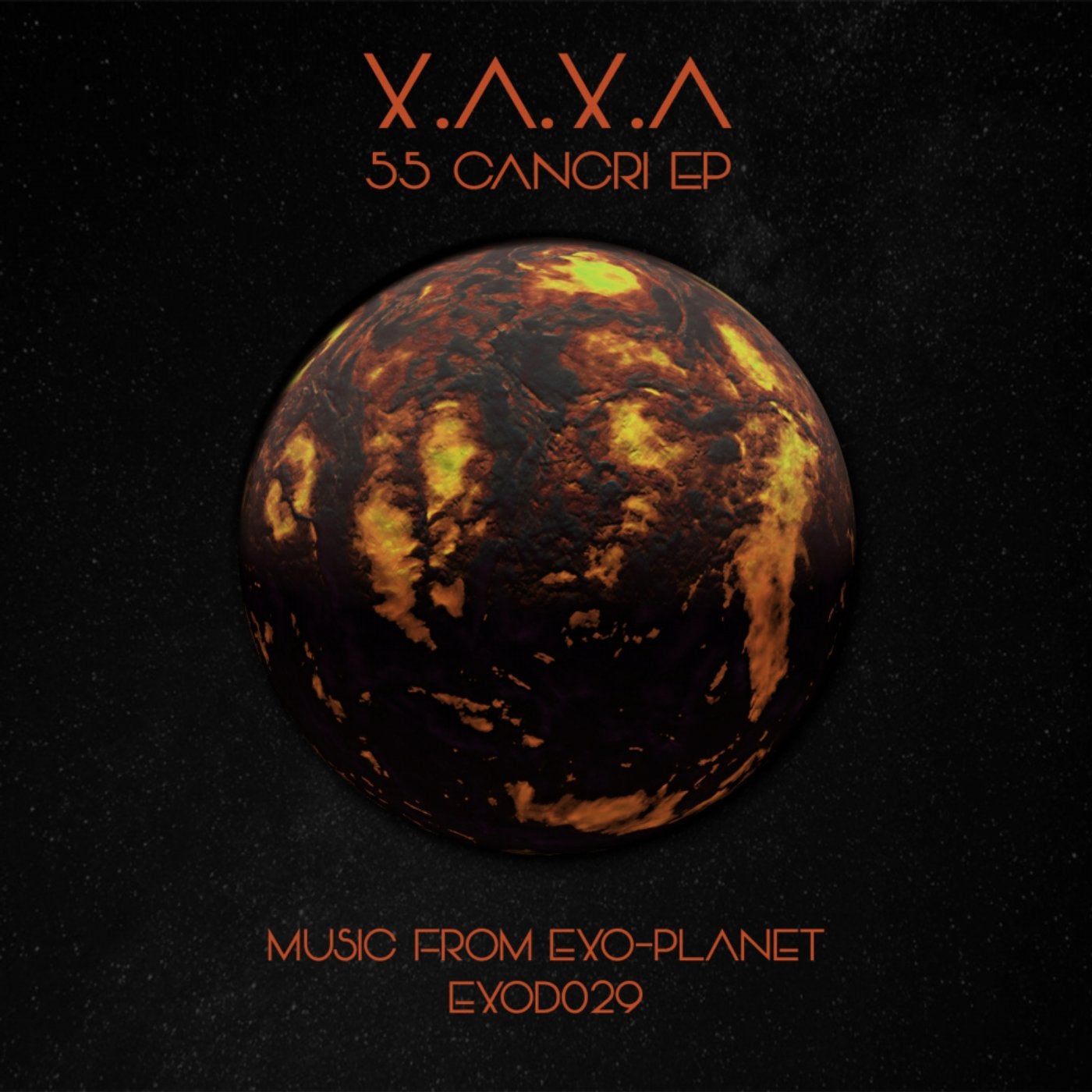 Release
55 Cancri EP