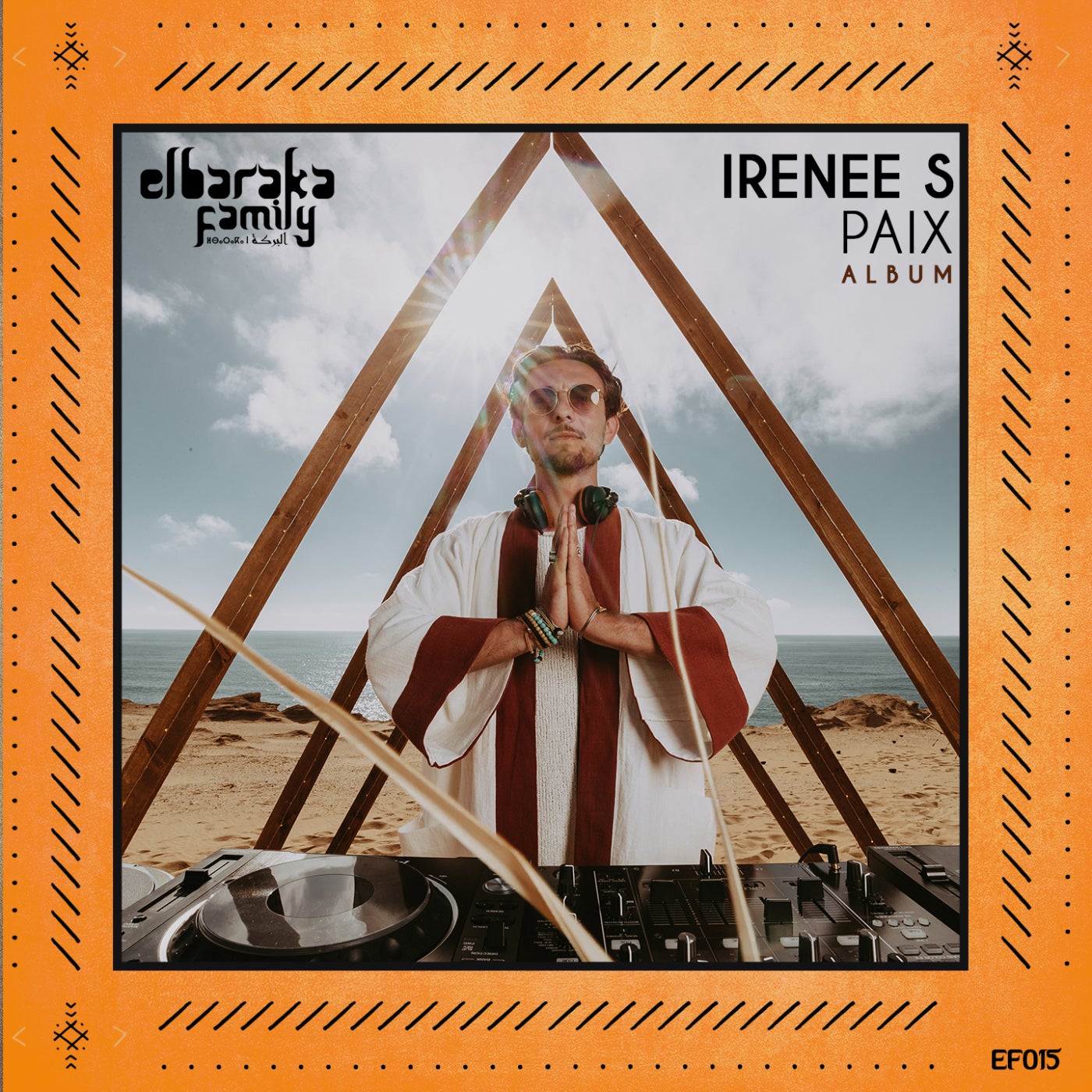 'This new and first album comes after more than 15 years of DJing.

This precious moment is to find one's musical path and especially the meaning I wish to bring to my music.

I was able to understand through my sahara music festival that organic, ethnic and afro house music was my destination and that I could find real meaning through this music.

Since my numerous trips around the world, my heart has clung to Morocco. This country is an example of human kindness, sharing, love, mutual aid and encounters.

We recorded a group of singers and musicians in the DBF Studio to make this new album.

The main message of 'PAIX' is a mix of cultures between France and Morocco and shares my will to introduce Peace in our daily life.

First of all, the inner PEACE, the one that allows us to better share and therefore receive
Then the external PEACE, the one that can be utopian but that seems to me so important to hope for in order to aspire to a new world.

I R E N E E S. Means PEACE in Greek. It's my first name that follows me since my birth and with which I grew up with the wish that humans be at peace with me and others.

This music ensemble is a mixture of styles with Arab singers: Redwan El Asmar, Kawtar Sadik, Mohamed and the French Fauve and MO Houver.

These orientalist tunes, I hope, will lull you into singing, dancing and freeing yourself to the rhythm of the instruments and the atypical voices.

May PEACE reign forever ??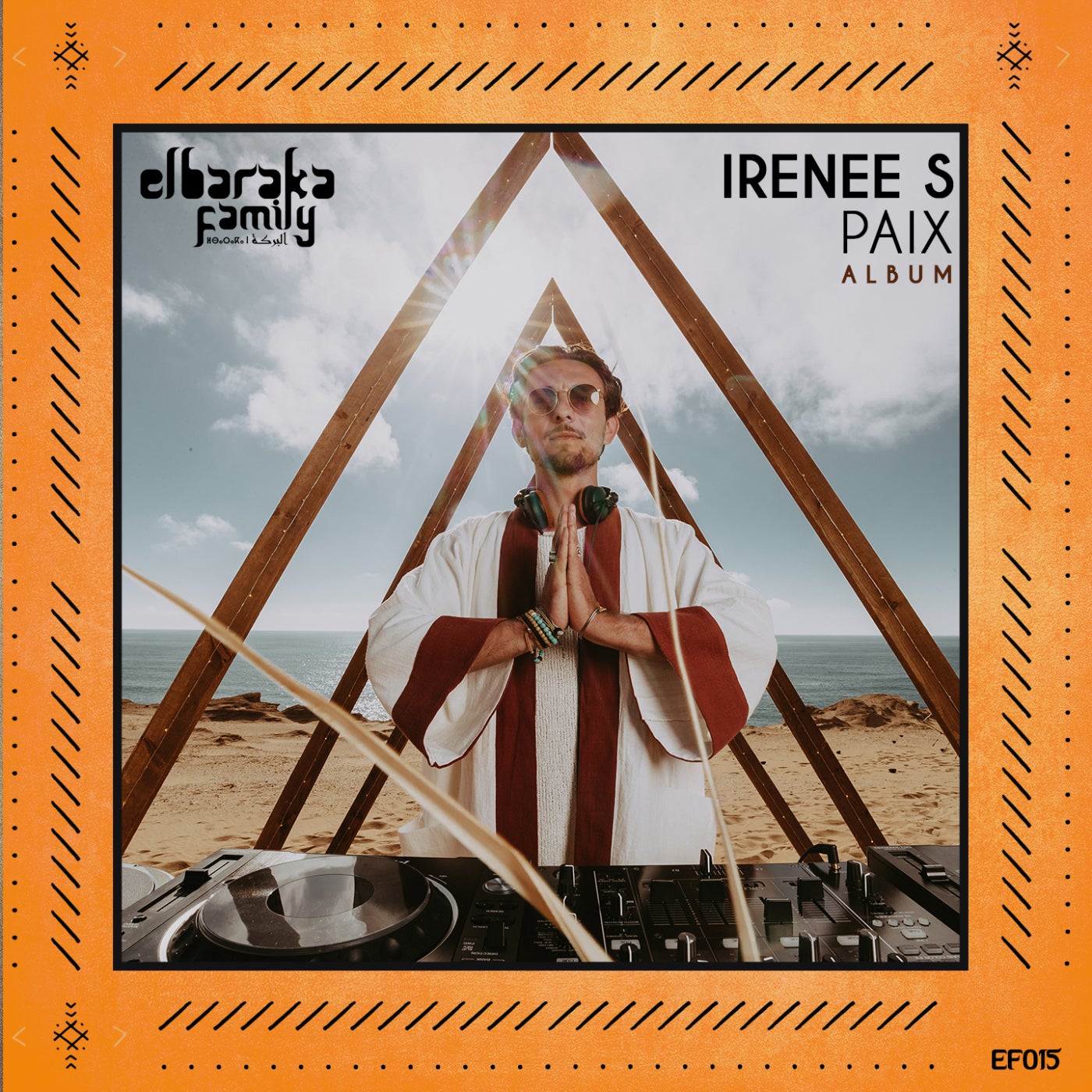 Release
PAIX