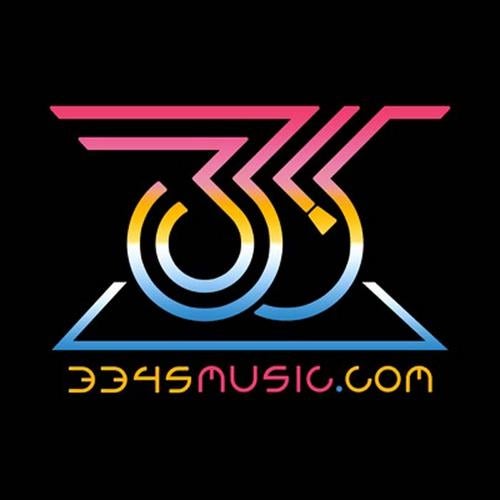 Release Date

2009-07-15

Label

3345 Music

Catalog

33013
3345 Music Best Mixes Vol. 2

A limited edition sampler of the nest mxies from 3345 Music over the past year, all on in place. 3345 Music - house and downtempo - an international collective of the finest groove inspried artists!

Jennifer Perryman - Wake Up (Ralf GUM Remix)
3345 Music presents star vocalist Jennifer Perryman steps out on her own with an amazing remix from Ralf GUM ! Simply soulful is Jennifer's powerful blend of seriousness and whimsy, embracing modern musical elements while paying homage to the nostalgic. Ralf's distinctive groove and his passion for all things soulful shines through and creates a simply irresistible aura. Jennifers beautiful and soaring vocals and Ralfs pristine production create a simply amazing song. Working together 3345 Music, Ralf and Jennifer bring you something sure to prove, groove and move you.

The Bump Brothers - This Time (Sona's Seedy Club Mix)
Laid back but not laid down, the 3345 Music Tech-Lounge EP gives you grooves for when you're not ready to rage but still wide awake. Recent Pete Tong fave Sona finds just the right combination of heavy bottom and top end in an exceptional slice of tech-infused melody.

Triple Threat - First Blue House (Tony Loreto & Jacko Remix)
Tony Records stars bring a New York state of mind to this trumpet propelled mover perfect for the lounge and the afterhours.

Triple Thraet - Gone! (High Maintenance Remix)
The main riff was laying around for a while and being worked as a downtempo track. Late one night the Triple Threat got a feeling for the rhythm and busted out the bass guitar. A funky bass line flowed and the whole thing was Gone - in a new direction but with a hot vibe. Darren's popped and slapped bass was added with a Jimmy Smith style organ vibe played by C and High Maintenance remixed the vibe in style!

Check out 3345 Music at:
http://www.3345music.com
http://www.facebook.com/3345music
http://www.youtube.com/3345Music
http://www.myspace.com/ttffmusic
follows us on http://twitter.com/3345Music
and the 3345 Music radio show every Tuesday at 10 p.m. Eastern on SSRadiouk.com
Register at http://www.3345music.com/contact for a free download.

Also available are 3345 Music releases featuring remixes by Alexander East, Glenn Underground, Rick Preston, Sona, Demarkus Lewis, Gregory Del Piero, ill castle, Moodswinger, DJ FM and more!

Wake Up written by Jennifer Perryman and John Martinez. Remix and additional production by Ralf GUM (www.gogo-music.net) and Michael Nivalito Ehnes. Drum programming and percussion: Ralf GUM. Fender Rhodes Piano, Clavinet, Minimoog, Synthesizer: Michael Nivalito Ehnes. Guitars: Pierre Wrobbel. Mixed by Ralf GUM. Mastered by Masterlab.de.

This Time written by Crafton and produced by The Bump Brothers with additional production and remix by Sona (www.nosarecordings.com).

First Blue House written by Crafton and produced by Triple Threat. Trumpt by Face. Additional production and remix by Tony Loreto & Jacko for TJ Inc. (www.tonyrecords.com).

Gone written by Crafton and produced by Triple Threat for 3C Productions. Bass on Funky Workout Mix by Crafton and Darren Robinson. Organ by Crafton. Additional remix and on the High Maintenance Remix by J. Caprice and Matt Pruitt.

All tracks published by 3345 Music Publishing. 3345 Music is a Merlin Member. Hit us up for booking, remixing and licensing info for 3345 Music artists and producers.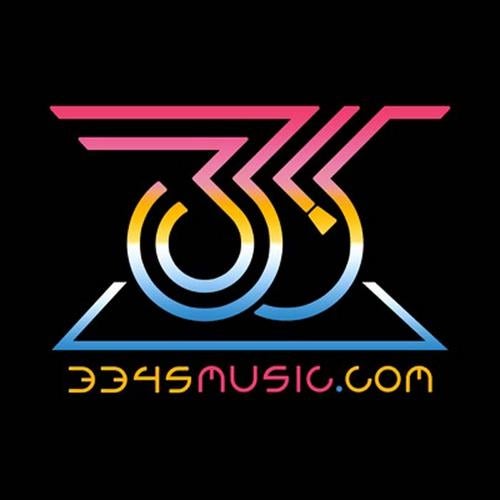 Release
3345 Music Best Mixes Volume 2