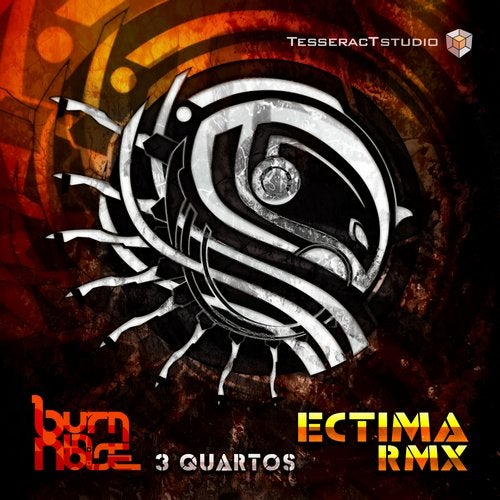 'You will instantly drop into the deepest hypnotic trance' with Ectima's new remix!

After the great success of the single 'First Dose of DMT' released in January this year, Ectima decided to give us another massive surprise and release their remix of psytrance superstar Burn In Noise and his track called '3 Quartos'.

It's been almost 3 years since the last album has been released and ever since then dynamic duo is working on very special, unique, underground sound for their new album which is going to be released later in 2018! Stay tuned!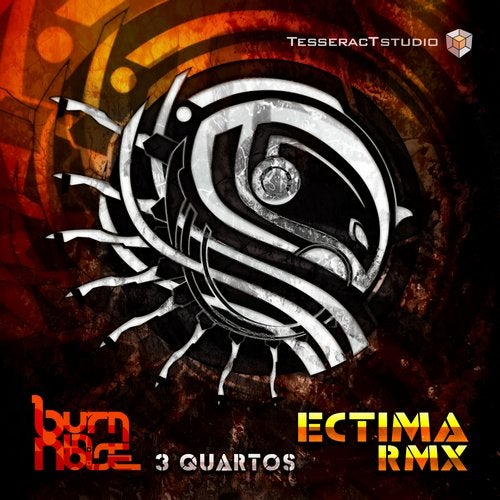 Release
3 Quartos (Ectima Remix)