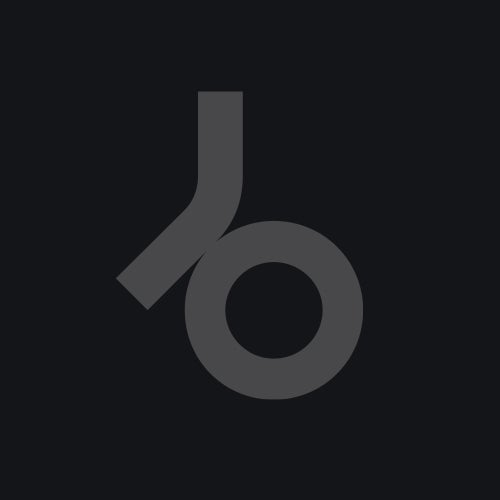 Fernando Miranda Rios is a name not many will have heard of.

Continuing the Grayhound tradition of unearthing unknown producers, we are stoked to introduce Michoacan from the South Bay; East Palo Alto to be precise.

Breaking away from the confines of the HipHop sound of the ghetto he's called home all his life, Michoacan produces House for today's dancefloors taking inspiration from New Wave, Electro, Disco and Jazz: an eclectic taste shaped by countless hours listening to the radio.

Always passionate about music, his father (a bass player) and mother met in a band Los Pumas which played all over the Bay Area in the early 70's.

Acquiring his first piece of equipment at 12 years old, he worked the Alesis HR-16 drum machine to death with its primitive pitch control decay. In high school he started to take making music seriously, making rap beats and in '94 like many others found himself at his first all night Acid House party in Santa Cruz. One hit of E later and it was all over! His instant love for House music prompted him to go and buy a Juno 60 and the music on offer here is the result of several years honing his craft.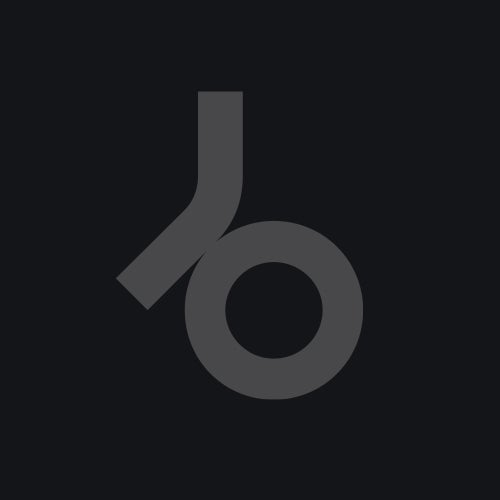 Release
2 Bullets EP