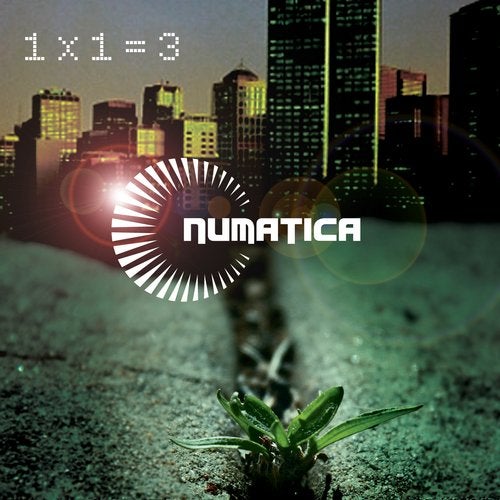 The brand new album from Numatica, "1 X 1 = 3" is a sonic equation for dubtastic delight.
Making his debut on Cyan/ PsyHarmonics in 2009, more recent times have seen New Zealnd born producer Andrew Hunt joint the Tempest Recordings crew, turning in a raft of remixes, and appearances on compilations and singles.
"1 X 1 = 3" is his long awaited second album, honed in the chill out spaces of the outdoor party scene in Australia and New Zealand. It features collaborations with Ben Dudding of Deep Fried Dub, and frequent collaborator Ones & Zeros.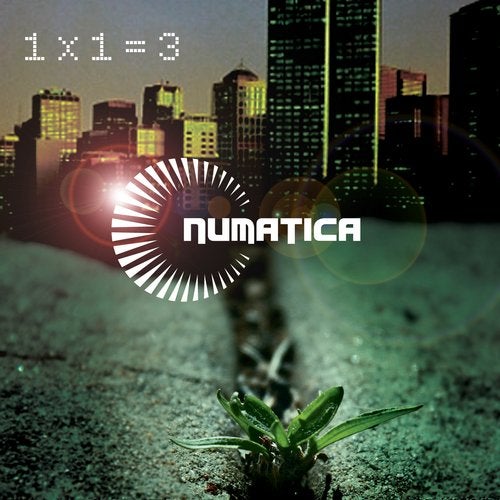 Release
1x1=3