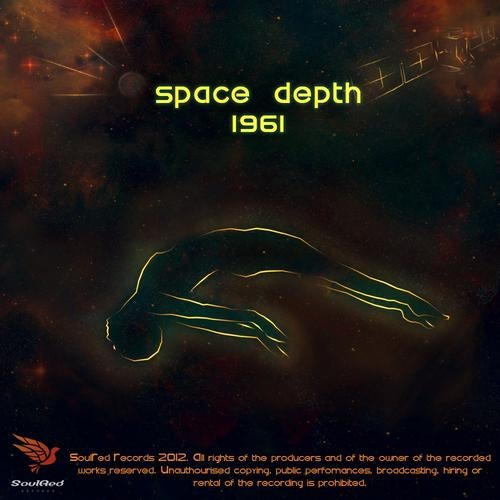 SoulRed Records honestly presents 9th release "1961" featuring talented Russian producer Space Depth based in Saint-Petersburg.

April 12, 1961: Russia Wins Race, Puts First Man in Space.
Cosmonaut Yuri Gagarin becomes the first human to enter space and orbit the Earth, helping boost the Soviet space program and intensify the space race with the United States.

There are two tunes in this release.
Original version produced in Leftfield & Chill Out style with ambient sounds. The tune helps you to feel the whole space atmosphere even with your skin and imagine yourself the first explorer of the Universe.
Jungle version was made with additional amen breaks keeping the original spacy mood with ambient pads.

The vocal sample in both tunes is the governmental speech was taken from USSR military archive. The words dedicated to this great Soviet achievement.

Easy listening.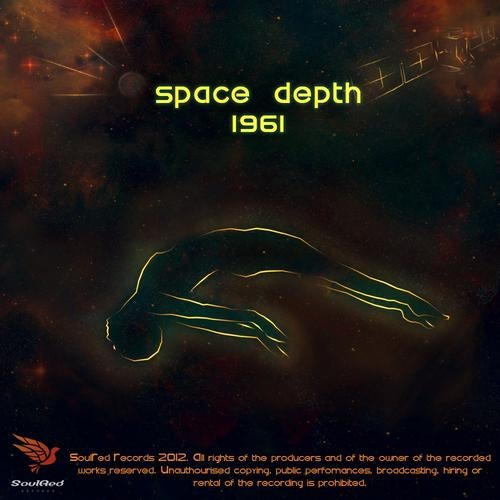 Release
1961