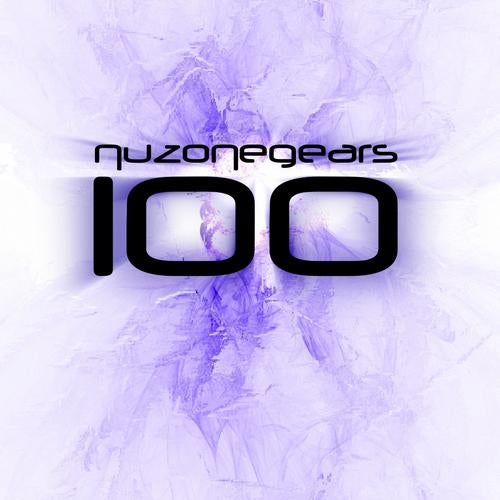 We are proud to announce our release n.100!

On this occasion we created this special sampler that includes some of our best tracks ever, in new remixes and also brand new tracks.

Sygma released in 2008 a cover version of Madonna's What It Feels Like For A Girl? under the pseudonym of Jordan Baxxter. Featuring vocals from pop-rock Italian singer Aedo, the track had massive radio support and reached top of many digital download charts. Sygma always loved the Above & Beyond version of the original track and the cover was based on that one. In NuZoneGears 100 you can find two brand new Sygma versions, a remix 2011 and a dub with less vocals.

In 2006 Sygma released the single Real Love, which had been included in the most important Italian samplers and reached the top of radio dance charts. In NuZoneGears 100 you can find a brand new progressive house remix made by our top artist Peter Santos.

From Russian producer Ilya Grebenuk, here it is, Rubbered Lemon, an electronic tech-flavoured track perfect for dancefloors.

Dj Storm had been in top of charts with the single Fly Away. Now he turns into tech house with his brand new single Hoower.

Vinjay is one of the most talented artists in Italian club scene. He performed in 2010 at Ministry Of Sound and in Rock In Rio Festival and he released in many top labels. Dennis B is a breaktrough artist discovered by Vinjay himself and Hermelinda is a powerful deep house track that fit perfectly the eclectic mood of NuZoneGears 100.

From Poland with talent! Here is a new track from Marrel and it has no defined style : it may seem progressive house, but it's also tech house with deep blend... Fairy Tale.

Alessio Silvestro is one of our artists that reached top of charts and had a song licensed in many cd samplers. NuZoneGears released official remixes for Isola Dei Famosi opening theme, one of the most popular Italian tv shows and Alessio did the most successful one. Here is a new version of his single I Think I Love You.

Peter Santos... he probably doesn't need words. N.1 for months with his cover version of Coldplay's Clocks, releases and licenses on Ministry Of Sound, Flashover, Universal... his track Mystic has been supported by all top djs including Ferry Corsten, Paul Van Dyk, Armin Van Buuren, Richard Durand and more! In NuZoneGears 100 you can find a brand new mix of his track Geometric.

Marco Bragadin is one of the artists Sygma discovered and produces. He was born in Venice, so he decided to dedicate a song to his hometown. Blue Dawn is a brand new project Marco wants to launch, so what better way to do it than release a remix of Venezia on NuZoneGears 100?

And here is..another one! John Mash is one of the last artists joining NuZoneGears in 2011. Sygma decided to produce him and here is the first song born when John Mash came into Sergio's studio. Fantasy is the first of many tracks John will release on NuZoneGears.

As known, Sergio Marini releases under many artist names. Sygma is probably the most popular, but now he wants to improve S Zone, a project he used until now only to tag uplifting trance remixes. Guiding Light is the first single.

Alex Spadoni was one of the NuZoneGears top artists until in 2010 he decided to retire from music. Marco Bragadin wants to make a tribute to his friend, with this brand new version of The Moon, one of the most beautiful melodies Alex wrote in his career.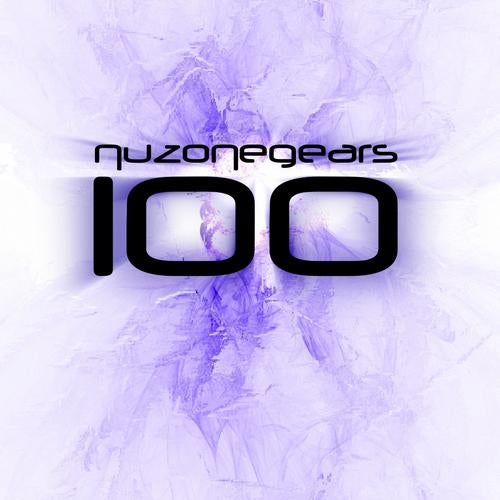 Release
100
Various Artists

Release Date

2011-05-13

Label

NuZone Gears

Catalog

NZG100