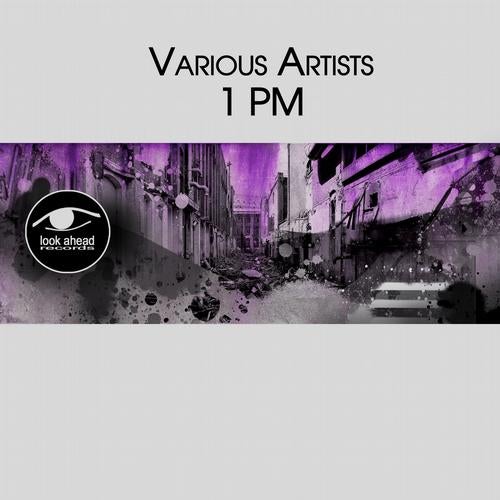 Look Ahead Records presents a darker sound on the label by means of a new series entiled "PM". Similarly to the "AM" series, the EP's will be composed of two tracks coming from various artists. The first episode "1 PM" consists of "Burning", and "Les Folies", belonging to Gabriel Rivers and Kris Lama respectively.

Gabriel Rivers aka Chad Hardcastle is a Calgary based producer who began his journey away from Trance in 2011 to focus on the progressive sides of music, where his heart truly resides. He has has been supported by Markus Schulz, Dash Berlin, Paul Oakenfold, M.I.K.E, Matt Darey, Eddie Sender, Danilo Ercole, Robert Vadney, Muzikjunki, and many more. Quickly being recognized as one of Western Canada's most booked Progressive DJ's having been billed alongside the likes of Tiesto, Armin Van Buuren, Markus Schulz, Paul Van Dyk, Above & Beyond, Avicii, Kaskade, Cosmic Gate, Arnej, Wippenberg, Lange, Emma Hewitt, Richard Durand, John O'Callaghan, tyDi, Marcel Woods, W&W, Sied Van Riel, Andy Moor, Myon & Shane54, Sean Tyas, Simon Patterson, Jochen Miller, Ummet Ozcan, Sander Kleinenberg, and more. Chad is set to be a force to be reckoned with in the near future. Not content with being an "ordinary" DJ with nothing to bring to the table; Chad has set out on a mission to bring the populations his unique form of Progressive not only behind the decks, but in the studio producing his own original works as well. As Gabriel Rivers though, Chad successfully shows his deeper side of nature which can be seen in "Burning".

Kris Lama is an Italian producer coming from the province of Salerno. Kris is known to have a great passion for music in all its forms. He approached music following in the footsteps of his brother Jo, who also focuses on music productions. Eclectic, creative, curious and engaging Kris knowingly plays with the technology. In 2012, Kris and his brother became Resident DJs at the legendary nightclub in Marina di Camerota "Ciclope Italian Discoteque" where they met many artists. His music is strong, his style bursts with contemporary techno and deep inflections. Kris's "Les Folies" presented on Look Ahead seems to reflect the artist's style he has always been identified with.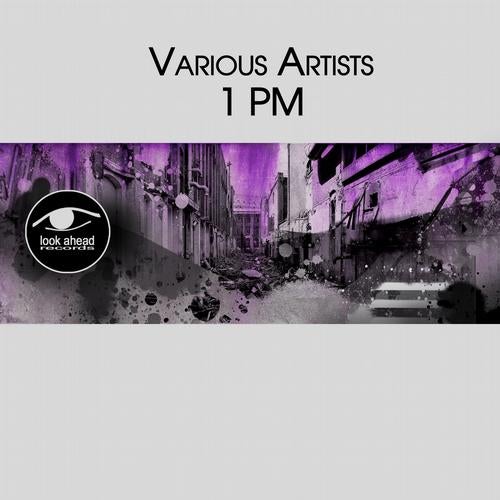 Release
1 PM