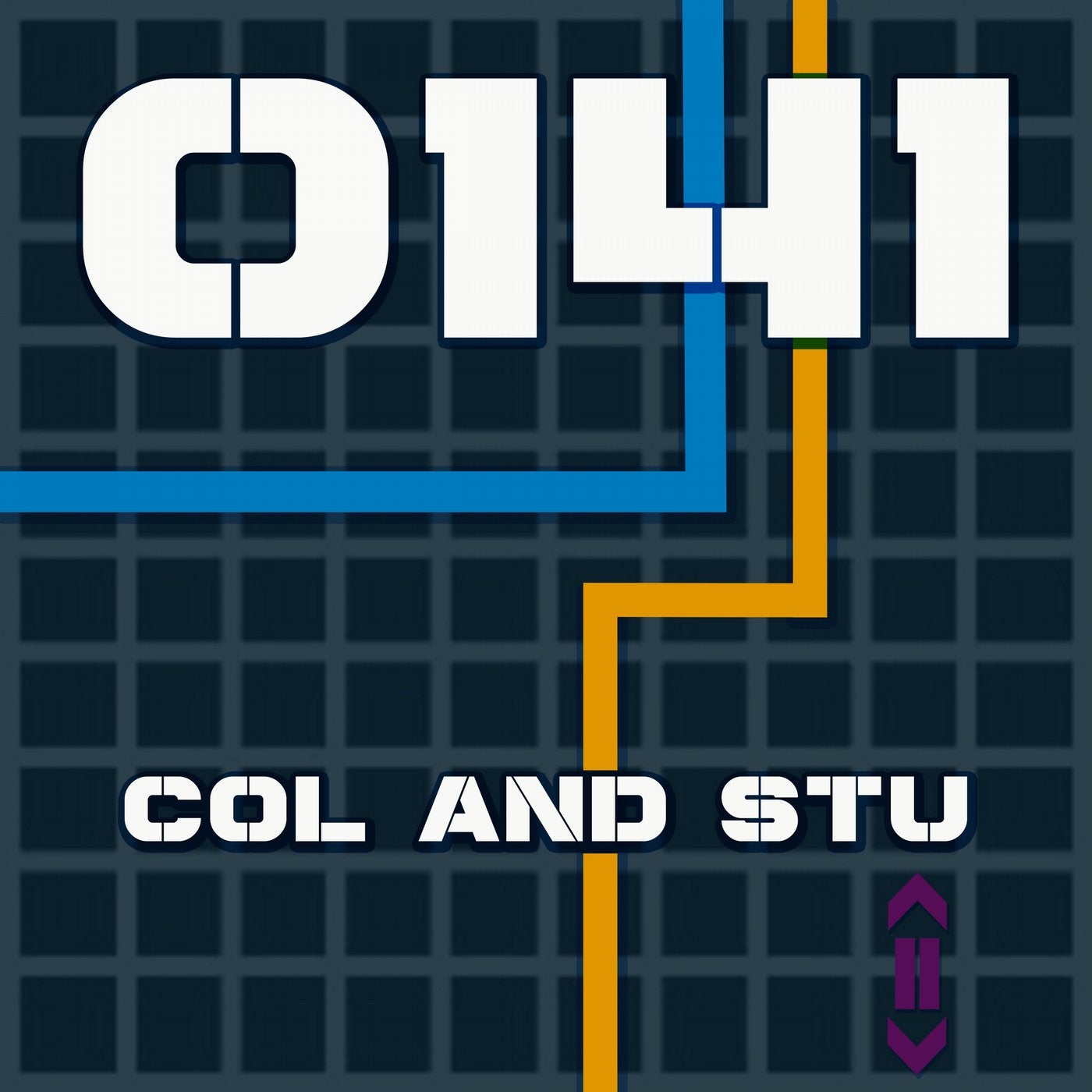 Col & Stu Make Their Return To Bubblin With 4 More Destroyers!



"Happy" Progresses Nicely As The Stand Alone Elements Elevate & Pulsate,The Title Is Fired At Us By Some Kind Of Humanoid Digging The Groovevacious Nature Of The Beats!



"Nicotine" Erupts From Sparse Beginnings Into Rich Dreamscape Layers & Hard Edge Synthetic Pulsation! The Remnant Of A Disco Driving Bass Line Has Survived Into This Century!



"Operator" Picks Up On The Tempo,Delicate Interweaving Synthilation Is Inserted & Expanded.

Breakdowns & Counter Patterns Are In Abundance.



"Nicotine (Dub)" Takes Us Back To The Moods Of Track 2,Subtle Re Tasking Takes Us On Another Deep Dimensional Ride..0141 Is The Area Code For Deep!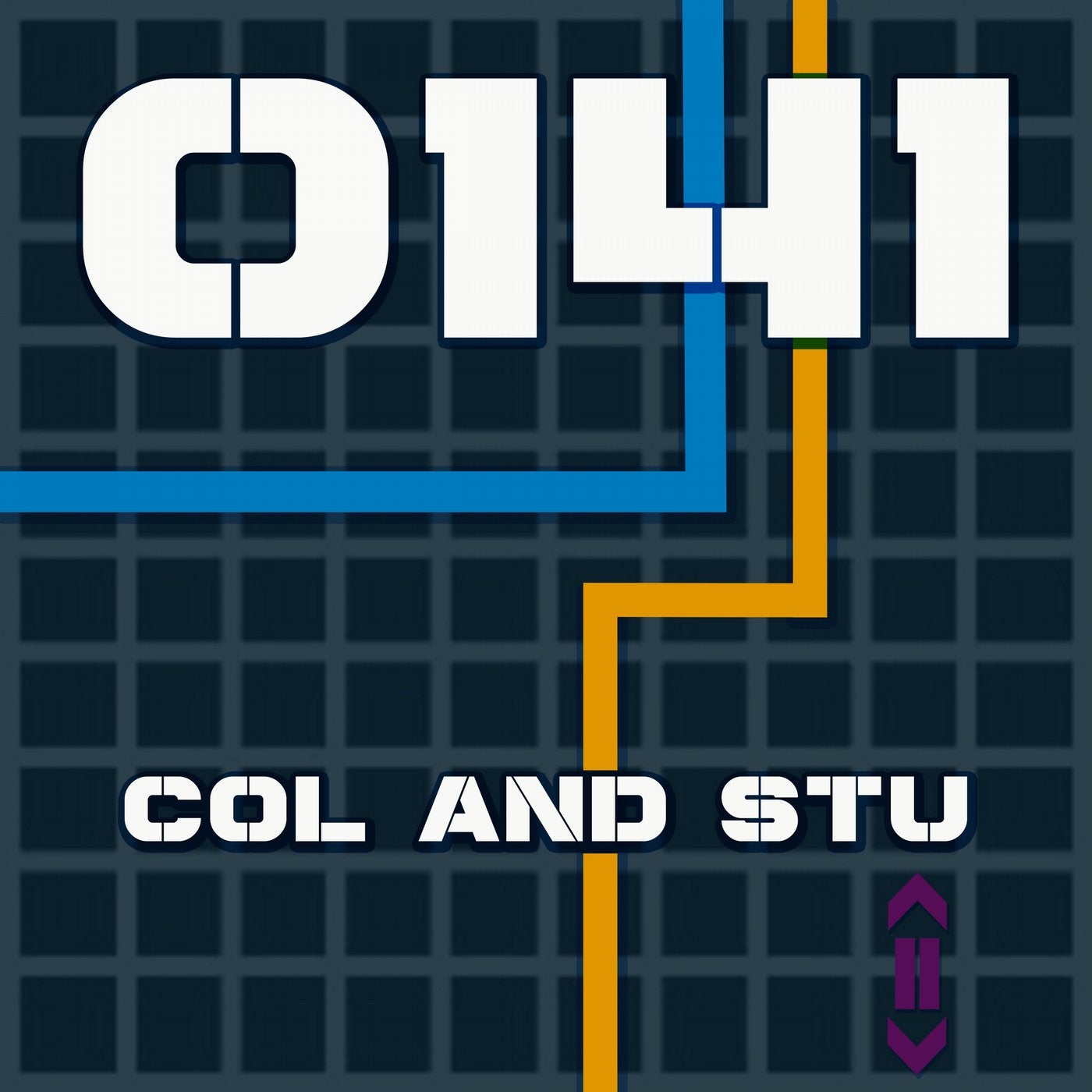 Release
0141