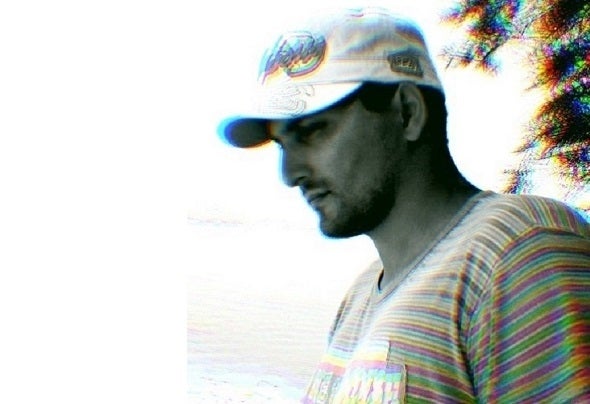 Tsigarinho is a Greek Dj & Producer who specialized in Soulful House, Funky House & Deep House. He was born in 1980 in Nicosia of Cyprus. 
He started to show interest for music at 6 years old and he started learning violin. But he quit soon after discovering the magic sound of disco. He started then how to play the Flute and the Piano. 
In the early 90's the Electronic movement started to evolve with the sound of Dance and Soul and Tsigarinho started to produce his own " Disco " tracks with a beat in the background. He also started to spin records and learn the Clarinet and the Saxophone. He has been composing and producing House Music for over 20 years.His tracks have been played by the nest's underground house djs all over the world. His rst releases touching the top 100 of traxsource's sales and soon he recognize the success.Tsigarinho is now an established artist known for his unique deep & funky sound. You can also nd Tsigarinho's music on Midwest Hustle Music,Round House Recordings, Greenhouse Recordings, Nautylus Productions Green Soul Recordings, Footwear Recordings, Tantzone Records, Union Recordings Music, Simon Life Music and more... Feel The FUNK!!!!!