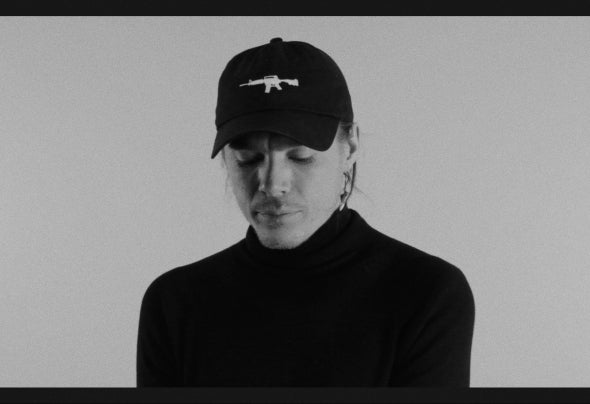 After many years of writing, performing, recording, producing, mixing and mastering all kinds of music, Stockholm based producer/DJ TR060 discovered the magic in Techno.
His productions are effective and groove-focused all with their unique ID. 
With elements from a wide range of musical influences, it's all boiled down to raw, driving and hypnotic dance music. 
With his 2020 debut EP "TR060" he explores different states of the mind on a techno dance floor. It also marks the start of the TR060 musical journey.