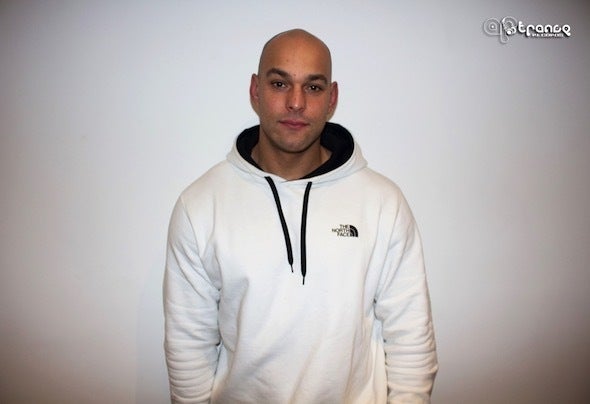 Soul Bound is Jacob Babb, Progressive and Psytrance producer from Bath, England.
Since the conception of his Soul Bound Project in 2013, Jake has sought to bring together exciting and emotive musical ideas where captivating groove, rich sonic character, uncompromising clarity and attention to detail are mainstay features. 
Jake signed his first contract with Artrance Records in 2018, his first release being EP 'Starlight Horizon' in January 2019.